Internet Blackout in Papua, West Papua Aims to Restore Order: Communication Ministry
By
Office of Assistant to Deputy Cabinet Secretary for State Documents & Translation &nbsp &nbsp
Date
22 Agustus 2019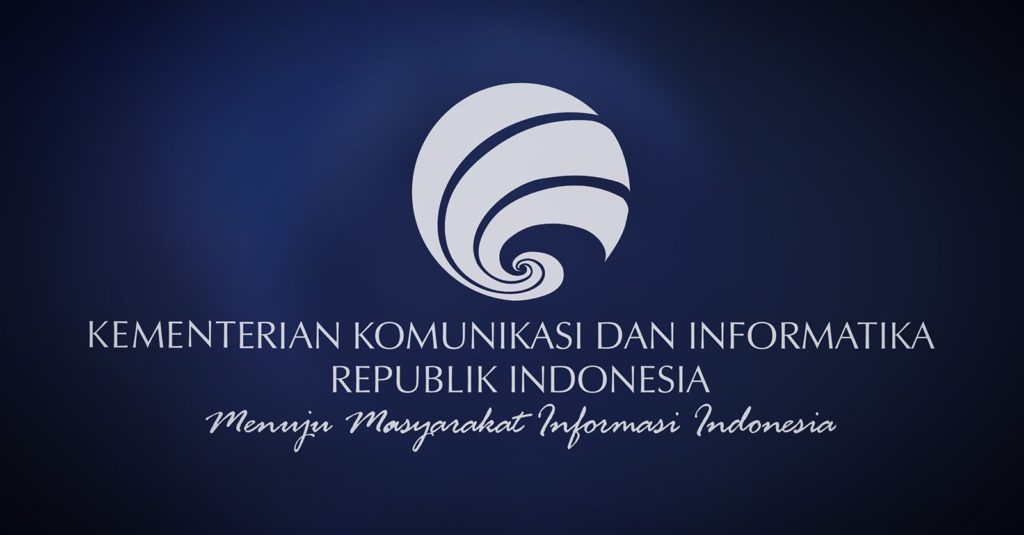 In a bid to accelerate the process of restoring security and order in Papua and surrounding areas, and after coordinating with law enforcement officials and related agencies, Ministry of Communication and Informatics has temporarily imposed internet blackout in the regions starting Wednesday (21/8).
"The measure is in place until we can restore security there," the Ministry's Acting Head of Public Relations Bureau of Ferdinandus Setu said in Jakarta, Wednesday (21/8).
The Ministry has also previously slowed down bandwidth in several areas of Papua and West Papua where protests took place on Monday (19/8), such as in Manokwari, Jayapura and several other places. The access slowdown has been implemented in stages since Monday (19/8) at 01:00 pm Eastern Indonesian Time and and the access normalized again at 08:30 pm the same day as the condition improved.
"The move aims to prevent widespread hoaxes that may trigger mass action," Ferdinandus said, adding that the Ministry has so far identified two hoaxes circulating on social media and instant messages, among others, "Papuan students' photos killed by officers in Surabaya" and "Surabaya police resort kidnapped two people who delivered food for Papuan students.
"Ministry of Communication and Informatics urges the public not to spread hoaxes and  hate speech related to SARA (ethnicity, religion, race, and group affiliation) that could pose a threat to the country's unity and integrity," he added. (ES)
Translated by: Muhardi
Edited by: M. Ersan Pamungkas