BMKG: Extreme Weather Expected by Next Week
By
Office of Assistant to Deputy Cabinet Secretary for State Documents & Translation &nbsp &nbsp
Date
21 November 2020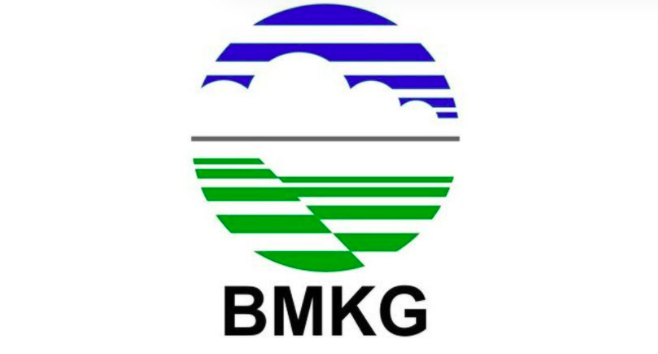 Extreme weather and rain with a high intensity that may be accompanied by lightning and gale is predicted to occur in most provinces in Indonesia next week (21-26 November), the Meteorology, Climatology, and Geophysics Agency (BMKG) has reported.
According to BMKG's Deputy for Meteorology Guswanto in a press release on Friday (20/11), based on the agency analysis results, the unstable dynamics in the atmosphere next week could increase the potential for rain clouds growth in several regions across the archipelago.
The condition happens simultaneously with active phenomenon of the Madden Julian Oscillation (MJO), Equatorial Rossby waves, and Kelvin waves in the Indonesian archipelago in the same time frame.
The Cyclonic circulation, Guswanto continued, was observed in the Indian Ocean west of Aceh and Bengkulu, and in Karimata Strait which forms a convergence area that extends in the northern water of Aceh, North Sumatra to the western water of Bengkulu, northern part of Karimata Strait, and from Central Kalimantan to the southern part of Karimata Strait.
"The condition can increase the potential for rain cloud growth around the cyclonic circulation area and along the convergence area," he said
"We are urging the public to remain vigilant and careful about the potential for extreme weather (tornadoes, heavy rain accompanied by lightning, hailstorm, etc.) and the impacts it can bring such as floods, landslides, flash floods, puddles, strong winds, fallen trees, and slippery roads," Guswanto said.
Guswanto also called to the public to get the latest weather information from the BMKG.
For the record, the agency provides 24-hour weather information service through various channels such as http://bmkg.go.id; follow @infoBMKG on Twitter, Info BMKG App in the smartphone, or directly contacts the nearest BMKG office.
BMKG also reported that potential of extreme weather and rain with a high intensity are expected to occur in all provinces in Sumatra Island (Aceh, North Sumatra, West Sumatra, Riau, Riau Islands, Jambi, Bengkulu, Bangka Belitung Islands, South Sumatra, and Lampung), Java Island (Banten, Special Capital Region of Jakarta, West Java, Central Java, Special Region of Yogyakarta, and East Java), and Kalimantan Island (West Kalimantan, Central Kalimantan, North Kalimantan, East Kalimantan, and South Kalimantan).
The same weather predictions are expected to occur in some provinces in Sulawesi Island (Gorontalo, Central Sulawesi, Southeast Sulawesi, and South Sulawesi) and the eastern part of Indonesia, namely Maluku, West Papua Barat, and Papua. (BMKG PR/UN) (GWH/EP)