BMKG: Kalimantan Rarely Quake-Free
By
Office of Assistant to Deputy Cabinet Secretary for State Documents & Translation &nbsp &nbsp
Date
28 Agustus 2019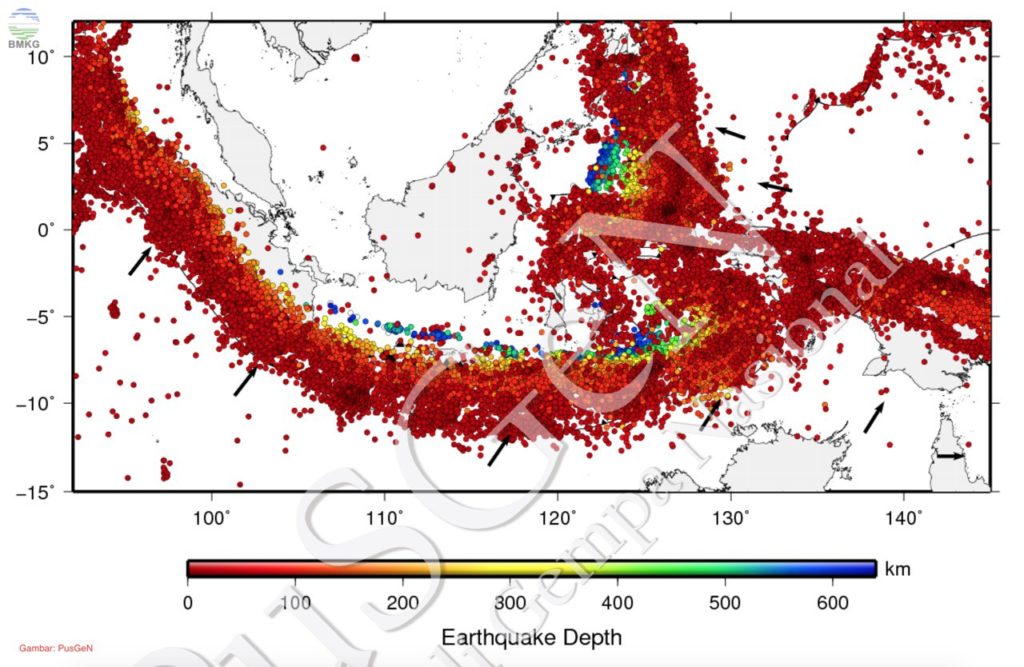 The island of Kalimantan is the only island in Indonesia with the lowest level of seismic activity, the Meteorology, Climatology and Geophysics Agency (BMKG) has stated.
"Kalimantan is safer compared to other islands in Indonesia, such as Sumatra, Java, Sulawesi and Papua, which have historical records of destructive earthquakes that caused human casualties," Head of BMKG Dwikorita Karnawati said in Jakarta over the weekend.
According to Dwikorita, the island has a low seismicity because there are fewer active fault structures in the island compared to that in other islands in Indonesia and also because it is far from the megathrust zone and some of fault structures in the island are tertiary age so they are no longer active in triggering quakes.
However, she still recommends preparation of disaster mitigation plan in facing disasters, especially in the coastal areas of North Kalimantan, East Kalimantan and South Kalimantan that are located closely to earthquake sources.
"It is important to anticipate tsunami disasters on tsunami-prone beaches and to be resilient in the face of tsunamis," Dwikorita added.
Furthermore, Head of the BMKG said that education and drills for independent evacuation would be important for communities in tsunami-prone areas.
"Mitigation measures related to preparedness before disaster is important to those who live in disaster-prone areas," she added.
In the meantime, Deputy to BMKG Head for Geophysics Affairs Mohammad Sadly said that the BMKG and relevant ministries/institutions are currently preparing more capable earthquake and tsunami monitoring systems and mitigation measures to ensure public safety and economic sustainability in the prospective capital region.
According to him, the BMKG plans to strengthen the earthquake monitoring system in all regions of Indonesia, adding that this year, the BMKG will install 194 earthquake sensors and 154 in next year to strengthen national earthquake monitoring network, including in Kalimantan.
Sadly added that the BMKG also plans the construction of 300 earthquake warning information dissemination and tsunami warning system (WRS) in 2020 in all regions of Indonesia. "Earthquake-resistant buildings must be available in earthquake-prone areas," he said, adding that the BMKG will also conduct seismic micro zonation to produce more accurate earthquake mapping. (Biro Humas dan Humas BMKG/ES)
Translated by: Galuh Wicaksono
Edited by: Muhammad Ersan Pamungkas