Covid-19 Outbreak: Health Ministry Mulls Nationwide Rapid Test
By
Office of Assistant to Deputy Cabinet Secretary for State Documents & Translation &nbsp &nbsp
Date
19 Maret 2020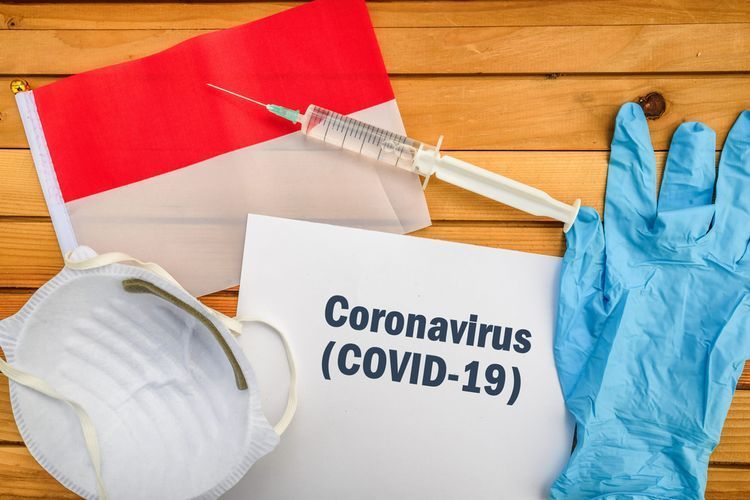 Ministry of Health has announced it will conduct a study on rapid tests across the country to tackle the spread of covid-19.
"The rapid test will use blood specimens, not use throat swabs but blood serum taken from blood," the Ministry's Disease Control and Prevention Director General – who is also Spokesperson for covid-19 Outbreak Management  – Achmad Yurianto, said at in Jakarta, Wednesday (18/3).
One of the advantages of the rapid test, according to Yurianto, is that the test does not need laboratory examination facilities at biosecurity level 2, meaning that it can be carried out in almost all health laboratories in hospitals across the country.
"The only issue is that since what is being examined is immunoglobulin, we need an immunoglobulin reaction from an infected person for at least a week," Yurianto added.
According to Yurianto, if one has been infected or not for less than a week, possible reading of the immunoglobulin will show a negative picture.
He added that this measure must also be accompanied by the people's understanding about self-isolation.
"Because in a positive case resulted by a rapid test and with minor symptoms, self-isolation at home will be carried out under the tutelage of nearest designated public health center, "Yurianto said.
Lack of knowledge in carrying out self-isolation, Yurianto added, will trigger those confirmed positive patients to go to the hospital, while in fact, they do not necessarily require medical treatment at hospitals.
"This means that the person has the potential to transmit the disease to others," he said, adding that how to do proper self-isolation is what matters most now.
"At this stage, it is necessary to disseminate information (on self-isolation] and the National Disaster Mitigation Agency (BNPB) has done it," he said, adding that the public should remain calm and well-informed related to the handling of covid-19 outbreak.
Regarding the latest development of the spread of covid-19 pandemic, Yurianto said that the number of people contracting the virus continues to spike worldwide. He added that the rise in the number of positive cases in Indonesia is due to an intense contact tracing and the rising public willingness over medical checks.
"This poses a big challenge for us to provide more health laboratories for the public. Otherwise, it will create a gap and cause problems," Yurianto said. (UN/EN)
Translator: Muhardi
Reviewed by: M. Ersan Pamungkas