COVID-19 Vaccination Program to be Carried Out in Four Phases
By
Office of Assistant to Deputy Cabinet Secretary for State Documents & Translation &nbsp &nbsp
Date
18 Januari 2021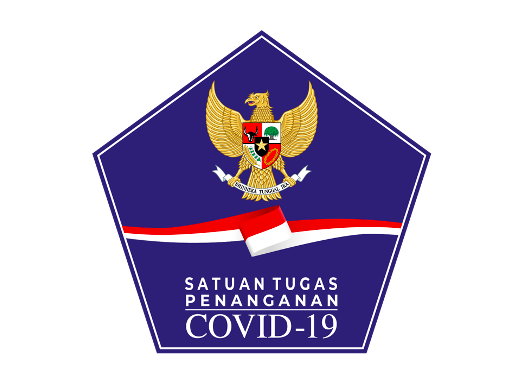 Spokesperson for COVID-19 vaccination Reisa Brotoasmoro has announced that COVID-19 vaccination program in Indonesia will be carried out in four phases.
During a press conference at the Presidential Palace, Jakarta, Monday (18/01), she explained that the first phase will be carried out from January to April 2021. Vaccine recipients in this phase are health workers, healthcare assistants, supporting staff, and medical students who work in healthcare facilities.
In the same period, the second phase will be carried out. The vaccine recipients are those who closely interact with the public, such as personnel of the Indonesian National Defense Forces (TNI) and National Police (Polri), law enforcement officers, and officers working at airports, ports, as well as train and bus stations. In addition, frontline workers who directly provide services to the public for example bank employees, state-owned electricity company PT. PLN's employees, and drinking water companies' employees, as well as residents aged 60 or over will be also vaccinated in this phase.
On the third phase from April 2021 to March 2022, the Government is planning to vaccinate vulnerable segments of society, in terms of their geospatial, social, and economic circumstances, while the fourth phase (in the same period as third phase) will be carried out for the public and other economic players adopting a cluster approach in accordance to vaccine availability.
By knowing the vaccination schedule and mechanism, Reisa invited the public to remain disciplined in implementing 3M health protocols, namely wearing a mask, maintaining physical distance and avoiding crowds, as well as washing hands. "In order to avoid exposure to COVID-19 until it is time to get vaccinated. Please stay disciplined even after getting vaccinated until the pandemic is over," she further said. (TIM KOMUNIKASI KPCPEN/UN) (GWH/MMB)