Economies of Almost Every Country Projected to Recover by 2021: IMF
By
Office of Assistant to Deputy Cabinet Secretary for State Documents & Translation &nbsp &nbsp
Date
18 April 2020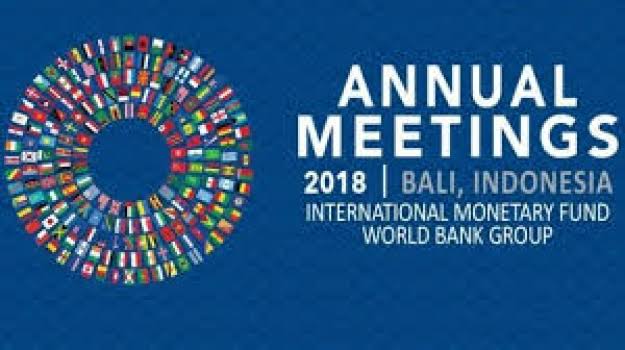 The International Monetary Fund (IMF) has predicted that global economy will rebound by 2021 only if every country could take appropriate measures to prevent the economic slowdown.
"The IMF has projected that almost all countries will experience 'fixed recovery' in 2021. That is certainly a quite optimistic outlook about the ability of world economies to post growth in the wake of the COVID-19 pandemic," Minister of Finance Sri Mulyani has said.
Citing data from the economic activities in various countries, Sri Mulyani said there has been a sharp decline in growth particularly in the manufacturing and services sectors.
However, the timing of the decline, she said is different in each country, depending on whenthe virus started spreading and the ability of the country to speed up measures to tackle the economic impacts.
"Data shows that manufacturing and service sectors in all countries, without exception, will be highly affected by the pandemic. With that being said, unemployment rate is also increasing," Sri Mulyani said, adding that the pandemic leaves a very broad and deep socio-economic problem and governments must design the right policies to handle it.
The fast-spreading coronavirus, which has infected more than 2 million people globally, has led authorities worldwide to announce massive lockdown.
Governments and central banks around the world have also stepped in with measures to help businesses and households survive the crisis. (FID/EN)
Translated by: Estu Widyamurti
Reviewed by: M. Ersan Pamungkas