Education Minister Lets Schools, Teachers Develop Their Own Learning Plan
By
Office of Assistant to Deputy Cabinet Secretary for State Documents & Translation &nbsp &nbsp
Date
16 Desember 2019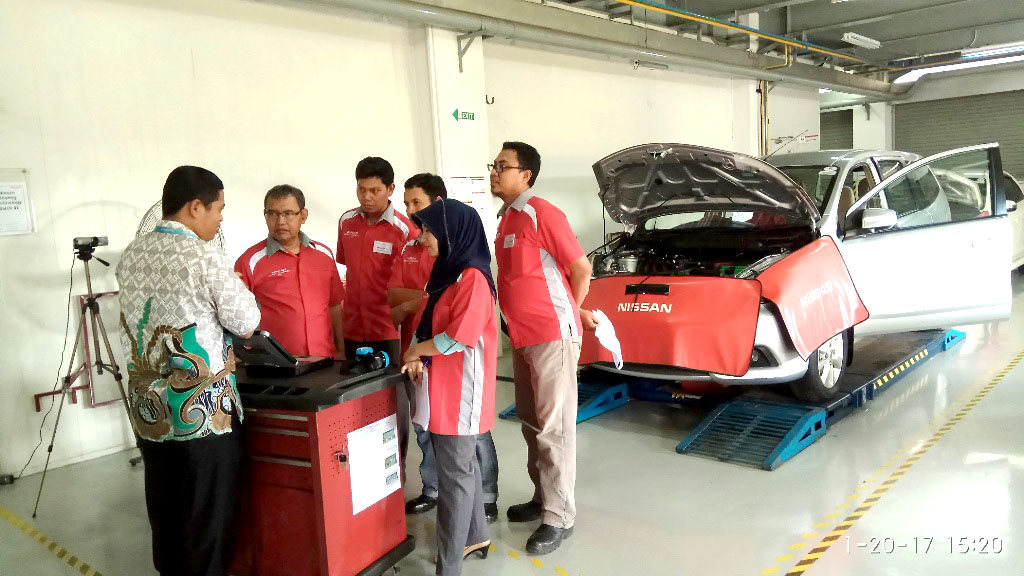 Minister of Education and Culture Nadhiem Makarim has granted freedom to schools and teachers to choose, create, use, and develop Learning Implementation Plans (RPP) independently for the sake of student learning success.
The policy is stipulated in Circular Letter Number 14 of 2019 on Simplification of Learning Implementation Plan dated 10 December 2019 and addressed to Head of Provincial Education Office and Heads of District/City Education Offices throughout Indonesia.
"The formulation of the RPP is carried out with efficient, effective, and student-oriented principles," the Circular Letter reads.
According to the Minister, 13 (thirteen) components of the RPP are regulated in Minister of Education and Culture Regulation Number 22 of 2016 on Basic and Secondary Education Process Standards, namely:
1. school identity, meaning the name of the education unit;
2. identity of the subject or theme / sub-theme;
3. class/semester;
4. subject matter;
5. allocation of time determined according to the need for Basic Competence (BC) achievement and learning load by considering the number of hours of study available in the syllabus and the BC that must be achieved;
6. learning objectives formulated based on the BC using operational verbs that can be observed and measured, which include attitudes, knowledge, and skills;
7. basic competencies and indicators of achievement of competencies;
8. learning materials that contain facts, concepts, principles, and relevant procedures and are written in the form of items in accordance with the formulation of indicators of competency achievement;
9. learning methods used by educators to create a learning atmosphere and learning process so that students reach the BC which is adjusted to the characteristics of students and targeted BC;
10. learning media in the form of learning process aids to convey subject matter;
11. learning resources that can be in the form of books, printed and electronic media, natural surroundings, or other relevant learning resources;
12. learning steps that contain the preliminary, core, and closing stages; and
13. assessment of learning outcomes.
Of those 13 components, the core components are learning objectives, learning steps (activities), and learning assessments that must be carried out by the teachers, while the other components are complementary.
"The RPP that has been made can still be used and can also be adjusted to the provisions as intended," the Minister said.
Copies of the Circular Letter Number 14 of 2019 shall be delivered to Governors and Regents/Mayors throughout Indonesia. (JDIH of Ministry of Education and Culture/ES)
Translated by: Estu Widyamurti
Reviewed by: M. Ersan Pamungkas