Finance Minister Joins Co-Chairs of Coalition of Finance Ministers for Climate Action
By
Office of Assistant to Deputy Cabinet Secretary for State Documents & Translation &nbsp &nbsp
Date
11 Februari 2021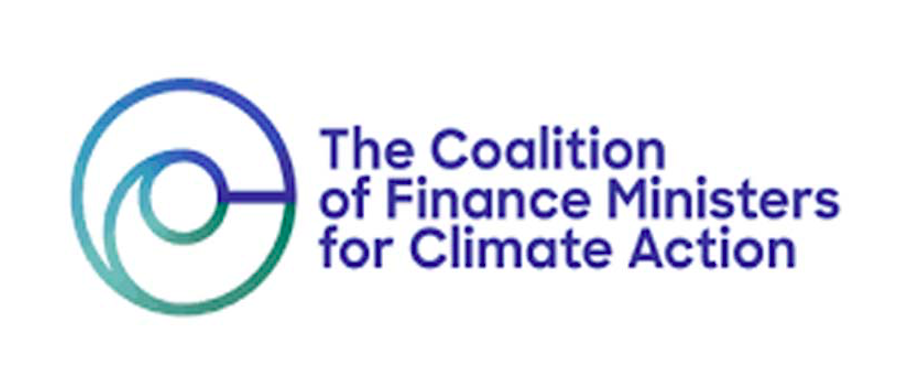 Minister of Finance Sri Mulyani Indrawati has just been elected as one of the Co-Chairs of the 2021-2023 Coalition of Finance Ministers for Climate Action.
Previously, this position was held by the Chilean Minister of Finance. The selection was carried out through voting, on 10 February, attended by finance ministers from 52 Coalition member countries. The candidates were three finance ministers from Indonesia, the Philippines, and Uganda. As announced by the Secretariat of the Coalition, Indonesia will play this role together with Finland.
This result added Indonesia's exposure, strategic position, and increasingly important role in the international world after the appointment of Indonesia as the G20 Presidency in 2022 and the ASEAN Chairmanship in 2023. The result also affirms the confidence of the global climate change action community towards Indonesia.
"The global (communities) trust Indonesia to direct and handle climate change issues. This of course cannot be separated from the various real actions of climate change mitigation and adaptation carried out by the Indonesian Government so far," Sri Mulyani said, as quoted from the kemenkeu.go.id page, Thursday (11/02).
Indonesia is strongly committed to efforts to control climate change through various policies and instruments. Policies and instruments related to funding include climate budget tagging, the establishment of the Environmental Fund Management Agency (BPDLH), Disaster Pooling Fund (PFB), Green Sukuk (Islamic bonds), and others.
The Minister further stated that she would play an optimal role as co-chair and improve Indonesia's reputation in the international world.
Along with the strategic role in the Coalition, Indonesia's efforts to mainstreaming the issue of climate change in the national development program have been and will continue to be implemented in order to reduce emissions by 29 percent on its own, or 41 percent with international support by 2030.
For the record, the Minister joined the Coalition on 5 July 2019. The Coalition is a forum that aims to support collective efforts of the finance ministers of member countries in using fiscal policy, public financial management, and mobilization of climate change funding to promote climate change action at the domestic and global levels. (PR of Ministry of Finance/UN) (FI/LW)