Fitch Affirms Indonesia's BBB Rating With Stable Outlook
By
Office of Assistant to Deputy Cabinet Secretary for State Documents & Translation &nbsp &nbsp
Date
24 November 2021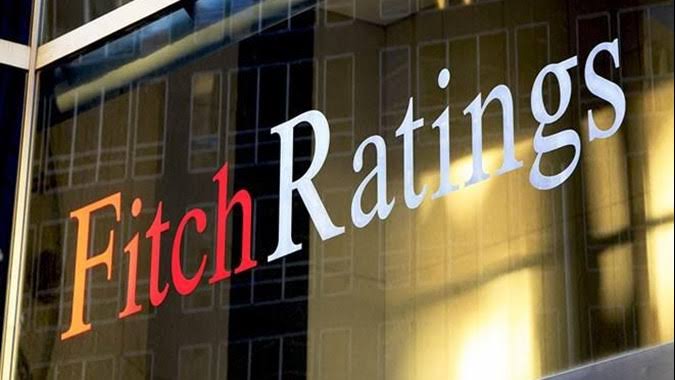 Credit rating agency Fitch Ratings has reaffirmed Indonesia's credit rating at 'BBB' with stable outlook.
This is a good achievement for Indonesia because during the pandemic three world rating agencies, including Standard & Poor's, Moody's, and Fitch, have downgraded 124 times for 53 countries and revised the outlook to negative 133 times for 63 countries.
"The rating agency's decision to maintain Indonesia's credit rating is an acknowledgment of Indonesia's macroeconomic stability and medium-term prospects that are maintained amid the COVID-19 pandemic," Ministry of Finance's Head of Communications and Information Services Bureau Rahayu Puspasari said as quoted from the Ministry's official page, Tuesday (23/11).
Fitch announced that Indonesia's economic activity is gradually recovering from the pressures of COVID-19, supported by COVID-19 handling policies that are improving, including efforts to accelerate vaccination drive in the country.
Vaccination in Indonesia has reached 49.37 percent of the population or equals to 133.40 million people for the first dose and 32.55 percent of the population or equivalent to 87.96 million people for the second dose.
In the meantime, bureaucratic reforms in the fields of investment and taxation was also assessed by Fitch.
Indonesia's economy is expected to rebound and grow by 3.2 percent in 2021 and 6.8 percent in 2022 thanks to support for the implementation of Job Creation Law, which aims to elimiante investment barriers, that contributes to growth.
The implementation of Harmonized Tax Law (HPP) is expected to help the Government meet the State Budget deficit target of below 3 percent of the GDP by 2023.
In the assessment, Fitch stated that the third Joint Decree between Ministry of Finance and central bank Bank Indonesia on health financing and humanitarian responses in anticipation of the Delta variant was widely responded to by the market to be neutral and positive, indicated by stable bond yields and exchange rates.
Bank Indonesia's foreign exchange reserves also strengthened to US$145.5 billion at the end of 2021, while foreign investment also recovered in several sectors including electric vehicles production.
"The State Budget remains the key policy for controlling and handling the pandemic, as well as accelerating economic recovery. In addition, support for policy credibility and synergy of the policy mix that remains robust between the Government, Bank Indonesia, and the Financial Services Authority have also contributed to this achievement," Puspa stated. (PR of Ministry of Finance/UN) (FI/EP)