Gov't Begins Building 47 Apartment Towers for Civil Servants in New Capital
By
Office of Assistant to Deputy Cabinet Secretary for State Documents & Translation &nbsp &nbsp
Date
29 Agustus 2023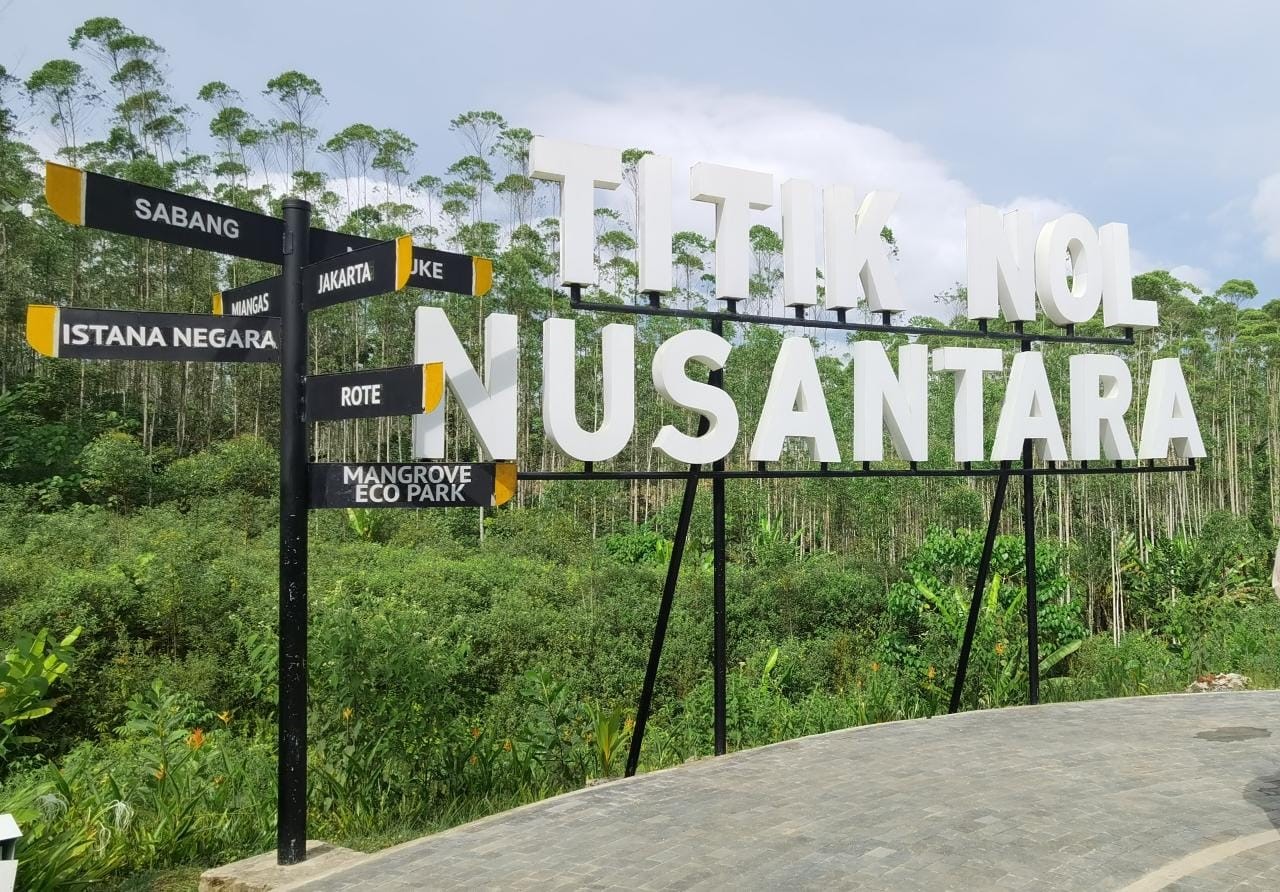 The Government has officially started the construction of vertical housing for state civil apparatus (ASN) and defense and security personnel in the country's new capital of Nusantara (IKN) in East Kalimantan province.
According to Director General of Housing of Ministry of Public Works and Public Housing Iwan Suprijanto, the construction of the 47 towers will span 19 months with the project's completion date set for December 2024.
"The Minister has pushed for at least 12 towers to be completed along with their furnishing by July of the following year, enabling the units to be occupied immediately," Iwan said as quoted from the Ministry's official website, Tuesday (08/29).
The housing designated for civil servants is strategically spread across the Central Government Core Area (KIPP) and IKN sub-WP 1A with a total land area of 45.91 hectares.
Including in the 47 towers are a total of 2,820 units with each unit offering an expansive area of 98 square meters.
The construction also includes 31 vertical houses for civil servants with a total of 1,860 units to accommodate 5,580 people.
In addition, the vertical houses for defense and security personnel comprise 7 units for the National Police and the State Intelligence Agency (BIN) personnel, as well as 9 units intended for the Presidential Security Detail (Paspampres) with a total of 960 units to accommodate 2,880 personnel.
"With 12 stories each, every tower will have its initial two stories functioned for social and public facilities podiums such as fitness areas and communal spaces, while the subsequent 10 stories will be designated for housing purposes. Each unit within the towers will feature three bedrooms," he said.
Iwan went on to say that the construction of 47 towers represents a pivotal step for the gradual transition of civil servants to the new capital starting in 2024.
"The construction is sourced from the State Budget worth Rp9.4 trillion. Other constructions will be funded through the government and business entity cooperation (PPP) scheme," he said.
In the process of building the towers in the new capital, he added, the Ministry applies a minimum of three criteria for the development, including environmental, social, and governance principles – often referred to as ESG.
Iwan also said that the Ministry would ensure the availability of facilities and infrastructure within the new capital, while the IKN Authority would oversee the implementation of vertical housing management to create small ecosystems of livable residential neighborhoods with all supporting infrastructures.
"The Ministry is responsible for assuring the definite availability of infrastructure and facilities within the new capital, whereas the IKN Authority will subsequently handle the specifics concerning tower occupancy and arrangements," he remarked. (PR of Ministry of PUPR/UN) (RIF/EP)