Gov't Boosts Distribution of Direct Cash Assistance for Fuel
By
Office of Assistant to Deputy Cabinet Secretary for State Documents & Translation &nbsp &nbsp
Date
16 September 2022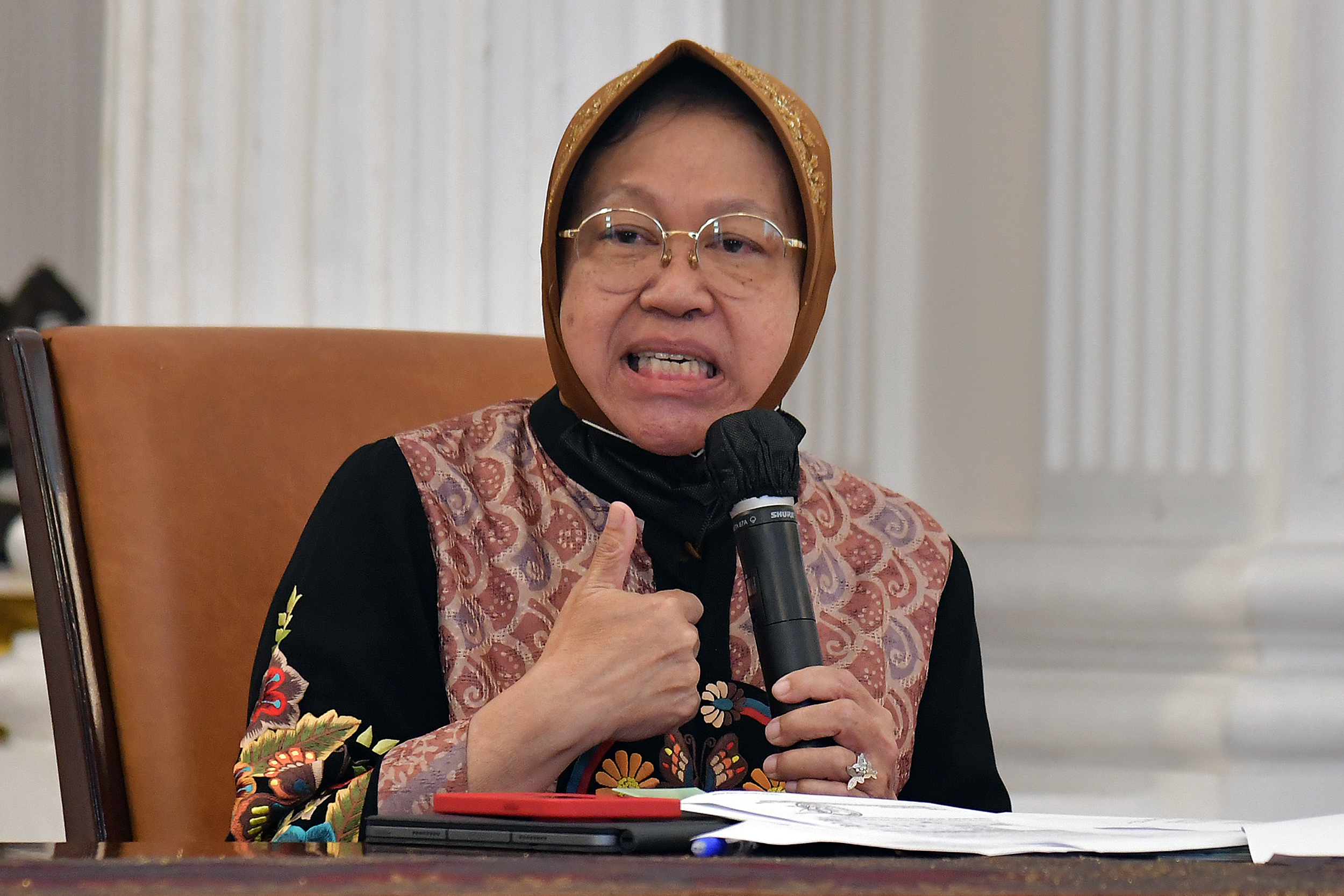 Minister of Social Affairs Tri Rismaharini Friday (09/19) said that state postal company PT Pos Indonesia had administered distribution of direct cash assistance (BLT) for fuel for 12,701,985 beneficiary families in 482 regencies/cities as of September 16, 2022.
"We hope that this week PT Pos Indonesia can reach 90 percent of the target or administered the assistance to 18,585,000 beneficiary families," Risma said in her joint press statement with President Joko "Jokowi" Widodo and Minister of Manpower Ida Fauziyah at Merdeka Palace, Jakarta.
The distribution of direct cash assistance for fuel was done following the decision to adjust fuel price.
Risma added that the Ministry has reported all data of beneficiary families to PT Pos Indonesia even though data in Papua and West Papua provinces is still incomplete.
To that end, Ministry of Social Affairs, she added, will work with Home Ministry's Directorate General for Population and Civil Registration to carry out data verification, as well as to carry out assistance distribution to isolated regions with special planes.
"We hope the distribution can be 100% complete by the end of this month," she said.
The Minister also pointed out that Ministry of Social Affairs has received an additional budget of more than Rp400 billion from Ministry of Finance for social assistance for orphaned children with a target of 946,863 beneficiaries that will be distributed in December this year.
She added that people with disabilities will receive assistance amounting to Rp21,000 daily starting from December this year with a target of 334,011 elderly people. (MAY/AIT/ST) (AP/EP)