Gov't Continues to Disburse Wage Subsidy
By
Office of Assistant to Deputy Cabinet Secretary for State Documents & Translation &nbsp &nbsp
Date
16 September 2020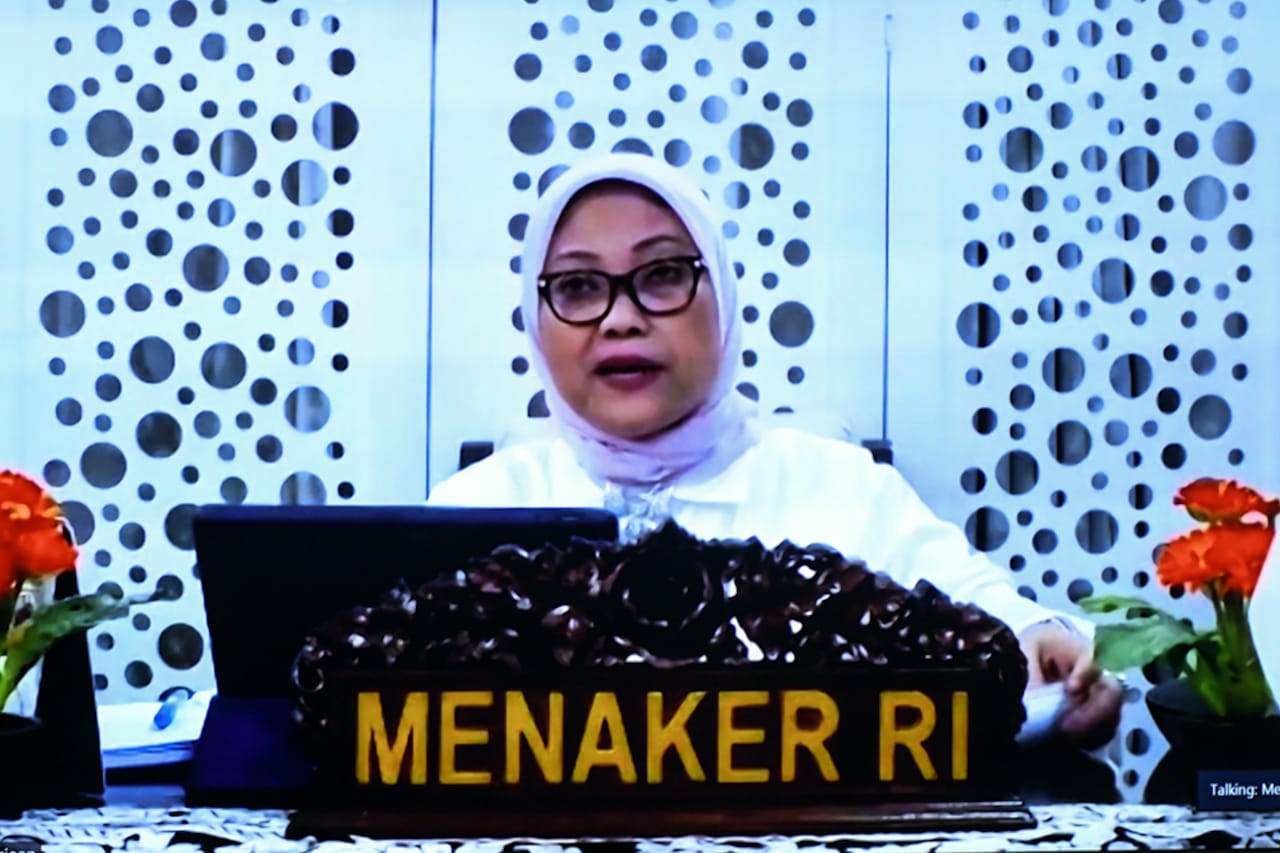 The Government has started the third batch of wage subsidy disbursement to 3.5 million workers, Minister of Manpower Ida Fauziyah has said.
The beneficiaries of previous disbursement were 2.5 million workers (1st batch) and 3 million workers (2nd batch). As of today, the total beneficiaries of the wage subsidy are 9 million workers or 57 percent of the total target beneficiaries (15.7 million workers).
"After receiving the data from the Social Security Agency (BPJS), we work from Wednesday (last week) to Monday to review the data, in order to minimize the risk of data errors and ensure that the program is on target," the Minister said in Jakarta, Tuesday (15/9).
Ida added that after the review, the data was processed by the team of Budget User Proxy (KPA) to the State Treasury Office (KPPN). The KPPN disbursed the subsidy to the Banks which will disburse the subsidy to the beneficiaries' account.
"We make our best effort to disburse the subsidy for the workers and surely we must also comply with the procedures and regulations to ensure that the program achieves its target. We also continue to coordinate with the Banks to speed up the transfer process to the beneficiaries account," Ida said.
The Minister expressed hope that the wage subsidy can boost the economy and help the workers during the pandemic.
"The wage subsidy aims to maintain and increase the purchasing power of workers as well as boost public consumption. Thus, it will have a multiplier effect on economic growth and social welfare," the Minister said. (Bureau of Public Relations of Ministry of Manpower/EN)
Translated by: Ridwan Ibadurrohman
Reviewed by: Mia Medyana