Gov't Extends CPO Zero Export Levy until December
By
Office of Assistant to Deputy Cabinet Secretary for State Documents & Translation &nbsp &nbsp
Date
1 November 2022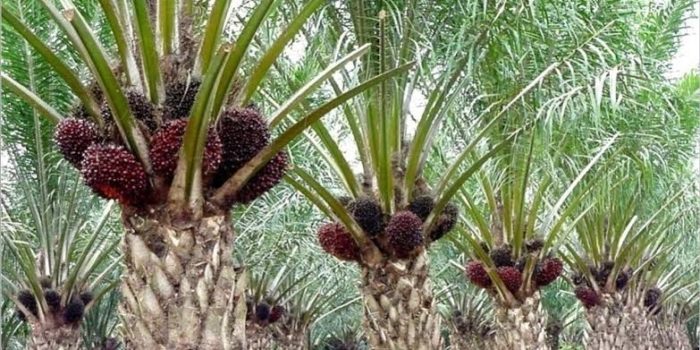 The Government has announced it will extend the policy of exemption from export levies (PE) or US$0/mt (metric ton) crude palm oil (CPO) starting November 1, 2022.
The decision was made Monday (10/31) at the meeting of the Oil Palm Plantation Support Fund Management Agency (BPDPKS) led by Coordinating Minister for Economic Affairs Airlangga Hartarto in a hybrid manner.
According to the Coordinating Minister, the policy was implemented since the market index price (HIP) for biodiesel was lower than that of the HIP for diesel, which caused no incentive for biodiesel yet.
The Coordinating Minister went on to say that the export levy tariff of US$0/mt will be extended until the reference price for CPO is higher than or equal to US$800/mt.
"We are maintaining the incentive. Since now the price still stands at around US$713/mt, the policy will take effect until December. But once the price rises to US$800/mt, the policy shall be declared no longer valid," Airlangga said, who also helms the BPDPKS Steering Committee.
The adjustment to the export levy tariff scheme is expected to bring a fair and appropriate effect on the distribution of added value generated from domestic palm oil industry chain. Thus, the levies collected from exports will be managed and redistributed to develop the smallholder palm oil industry.
On that occasion, Airlangga said that the availability of funds from export levies could increase independent smallholders' access to funding to improve plantation productivity and bring them closer to sectors that provide more added value.
In addition, the Government also decided to accelerate the realization of the People's Palm Oil Rejuvenation Program (PSR) with several things to be followed up, including further discussions through a technical team involving Coordinating Ministry for Economic Affairs, Ministry of Agriculture, Ministry of Agrarian Affairs and Spatial Planning/the National Land Agency, Ministry of Environment and Forestry, and BPDPKS, as well as encouraging the planting of intercrops on PSR land which includes corn, soybean, and sorghum commodities as part of food security program.
The Coordinating Minister also underscored that it is also necessary to make improvements in the PSR to reduce the price difference between partner and non-partner fresh fruit bunches (FFB).
For the record, the next coordination meeting on the PSR will be held in mid-November so that PSR planning can be arranged within the framework of planting intercropping in December 2022. (RIF/MUR)