Gov't Formulates Grand Strategy for EV Battery Ecosystem
By
Office of Assistant to Deputy Cabinet Secretary for State Documents & Translation &nbsp &nbsp
Date
1 Februari 2023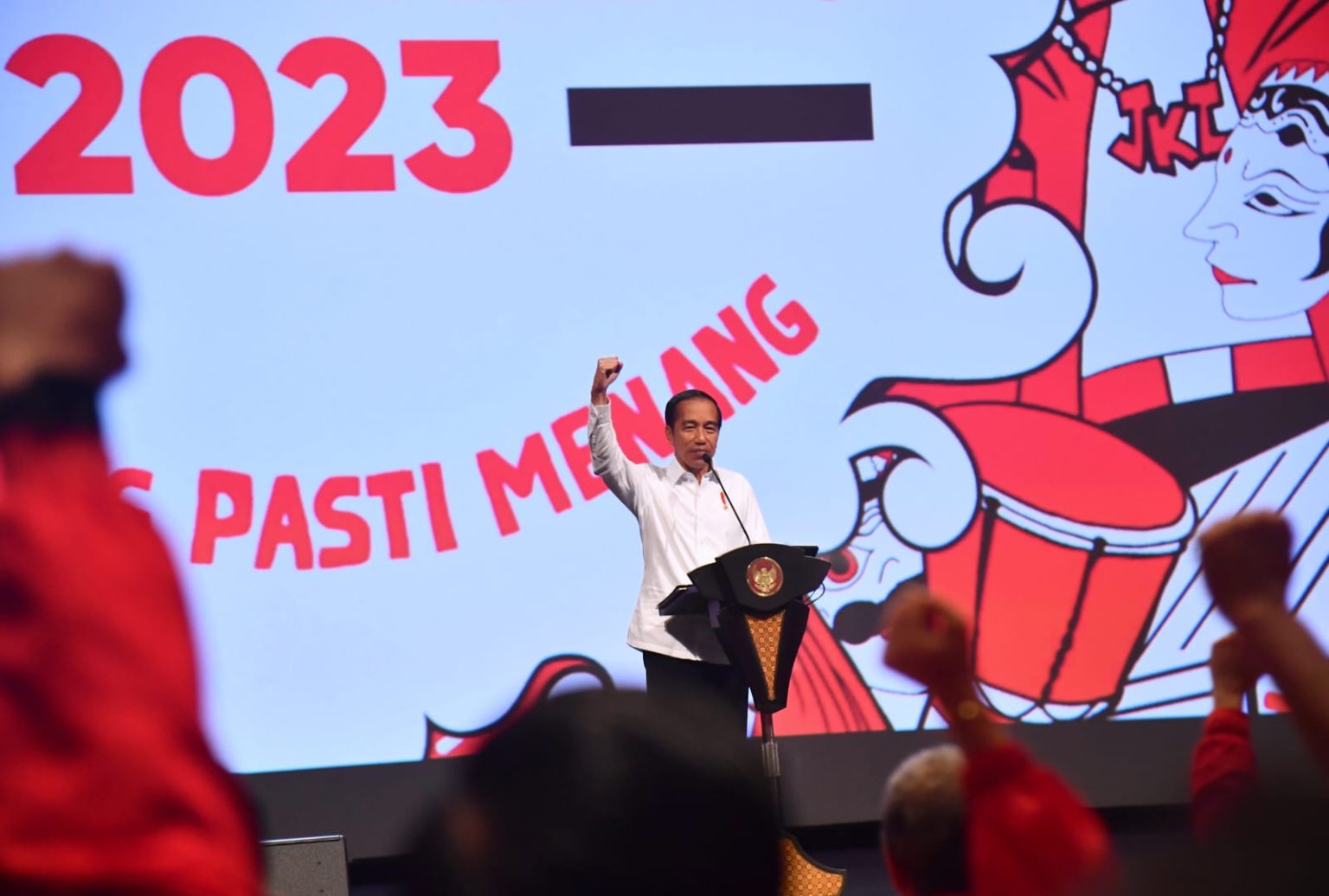 In a bid to escape from the middle-income trap, the Government has announced it has formulated a grand strategy by establishing an ecosystem for EVs and EV batteries.
"We want to fuse and integrate all these natural wealths into one item that will be highly in demand in the future, namely EV batteries, lithium batteries. It will need nickel, copper, tin, and bauxite as the main components. We have to fuse, integrate them to produce EV batteries. The next round is a bigger EV ecosystem. In the future, all countries will be looking for these goods," President Joko "Jokowi" Widodo said during the 8th Anniversary and National Gathering of the Indonesian Solidarity Party (PSI) at Djakarta Theater, Jakarta, Tuesday (01/31).
According to the President, integrating these batteries and EV components poses challenges as to how to acquire these materials from various parts of the country.
"The difficulty lies on the geography of our country. The island of Sulawesi has much nickel supply. So does North Maluku. Copper is found in Papua and Sumbawa islands. These are the big ones. We also have bauxite in West Kalimantan and Riau Island provinces, in Bintan regency. We have tin in Bangka Belitung Islands provinces. On how to integrate this, we have smelters here and there. We put them together into items such as EVs and EV batteries," he added.
According to the President, another challenge is the European Union's lawsuit against Indonesia on nickel ore export restrictions, adding that even though Indonesia has lost the lawsuit, the Government will not back down and consistently stop exports of other raw materials.
"If we are sued and we back down, do not expect this country to become a developed country," he remarked. (BPMI of Presidential Secretariat/AIT) (FI/HD/EP)