Gov't Kicks Off Vaccination Drive for Children
By
Office of Assistant to Deputy Cabinet Secretary for State Documents & Translation &nbsp &nbsp
Date
15 Desember 2021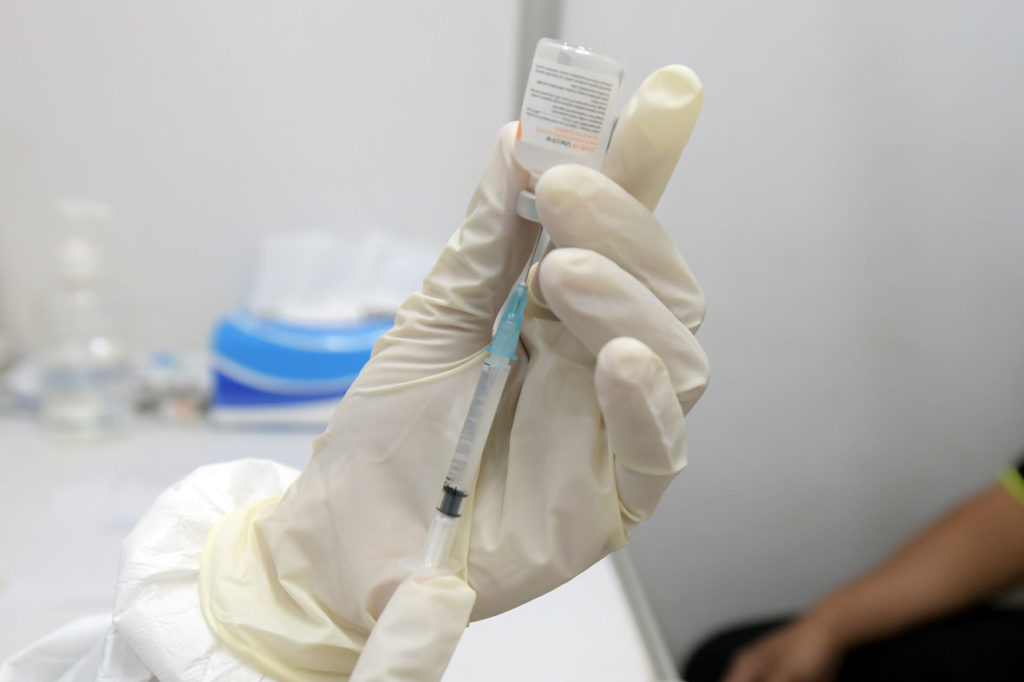 The Government has announced it has started COVID-19 vaccination drive for children aged 6 to 11 years old in December 2021.
The Government has alo set to target to disburse Sinovac vaccine for 26.5 million children in all over Indonesia with the first three areas implementing the program including Jakarta province, Banten province, and Depok city in West Java province.
Spokesperson of the COVID-19 National Task Force Prof. Wiku Adisasmito on Tuesday (12/14) underscored that vaccination is not an absolute prerequisite for children to attend face-to-face learning at schools even though the vaccine can now be accessed by children 6 to 11 years old.
Wiku also said that it is obligatory for the participants of the vaccination drive for children to show Family Card (KK) and Identity Card Number (NIK).
"This vaccination drive will be integrated with routine immunization," he remarked. (Communication Team of KPCPEN/AIT) (AP/EP)