Gov't Rolls Out Assistance for Small, Medium Tourism Businesses
By
Office of Assistant to Deputy Cabinet Secretary for State Documents & Translation &nbsp &nbsp
Date
19 November 2021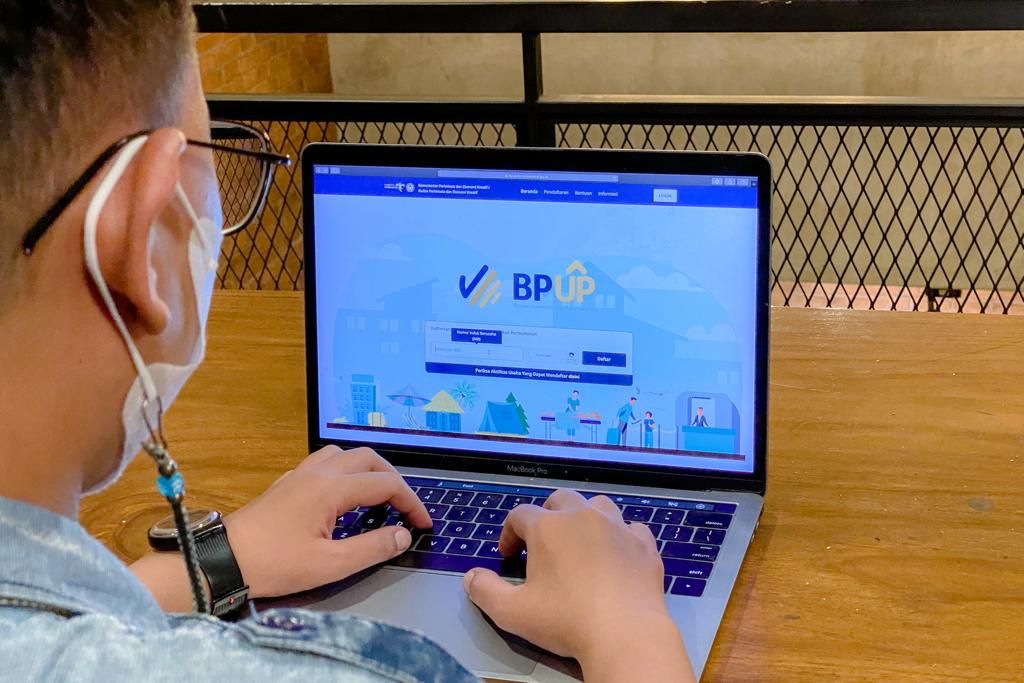 Ministry of Tourism and Creative Economy has launched this year's Government Assistance for Tourism Business (BPUP) to support small and medium tourism businesses.
"The program shows our commitment to continuously provide targeted, beneficial and timely assistance to create jobs, as well as increase economic growth and community welfare," Minister of Tourism and Creative Economy Sandiaga Salahuddin Uno said as quoted by the Ministry's website, Friday (11/19).
For the record, the BPUP is a government assistance provided to small and medium tourism businesses registered with the Ministry of Investment's Online Single Submission (OSS) System in the period of 2018-2020.
Sandiaga also encouraged tourism business entities affected by COVID-19 pandemic to join the program.
"We'd like to express our appreciation for tourism entrepreneurs who have registered for the BPUP. Let's invite other eligible tourism entrepreneurs who have not registered to immediately register their businesses in the 2021 BPUP Program," Sandiaga said.
Based on information from Ministry of Tourism and Creative Economy, registration for the BPUP recipients is available from November 15 to November 26, 2021. In the meantime, tourism entrepreneurs can register their business at https://bpup.kemenparekraf.go.id/.
The documents required to register include:
– Business Identification Number (NIB);
– ID card (KTP) of the person in charge of the business (business owner);
– Tax identification number (NPWP) of the business entity;
– Annual tax return (SPT) of the previous year;
– Application letter to the regency/city office in charge of tourism (the format is available at the BPUP page);
–Statement of absolute responsibility (SPTJM) for the validity of the submitted data, duly duty stamped;
–  Certificate of incorporation;
– Articles of Association (AD/ART) and its latest amendments; and
– Bank authorization letter.
(PR of Ministry of Tourism and Creative Economy/UN) (RI/EP)