Gov't Tightens International Arrival Screening After Discovery of COVID-19 Variant E484K
By
Office of Assistant to Deputy Cabinet Secretary for State Documents & Translation &nbsp &nbsp
Date
9 April 2021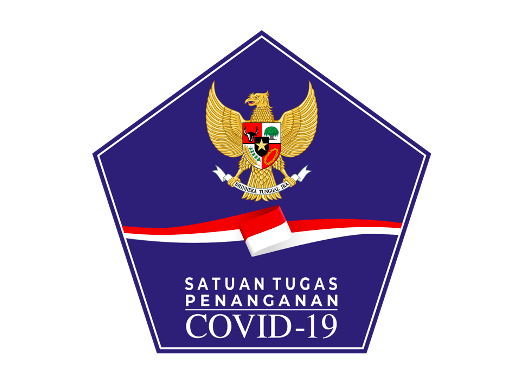 In response to the discovery of a new COVID-19 variant called E484K, the Indonesian Government has decided to improve Whole Genome Sequencing (WGS) surveillance to map the COVID-19 variants that enter Indonesia and tighten international arrival screening.
"I hope the public does not panic but we should be more disciplined in implementing the health protocols in every activity as it is our main defense in preventing the COVID-19 transmission," Spokesperson for the COVID-19 Handling Task Force Wiku Adisasmito said on Thursday (8/4).
For the record, the new variant is a mutation of the B117 variant and is potentially more contagious.
In addition, Wiku said, to prevent public transmission, the Government has officially extended the policy on the Enforcement of Micro-Scale Restrictions on Community Activity (PPKM Mikro) as stated in Instruction of Minister of Home Affairs Number 7 of 2021. This extension is carried out for two weeks from 6-17 April 2021.
With the addition of 5 provinces, the PPKM Micro covers 20 provinces, namely Special Capital Region of Jakarta, Banten, West Java, Special Region of Yogyakarta, Central Java, East Java, Bali, North Sumatra, East Kalimantan, South Sulawesi, North Sulawesi, South Kalimantan, Central Kalimantan, East Nusa Tenggara, West Nusa Tenggara, Aceh, Riau, South Sumatra, North Kalimantan, and Papua.
"Hopefully the regional governments can immediately follow up on this Instruction so that it can be implemented properly in their respective regions," Wiku said. (UN) (FI/LW)