Gov't Tightens Supervision on Crypto Asset Trading
By
Office of Assistant to Deputy Cabinet Secretary for State Documents & Translation &nbsp &nbsp
Date
14 Februari 2022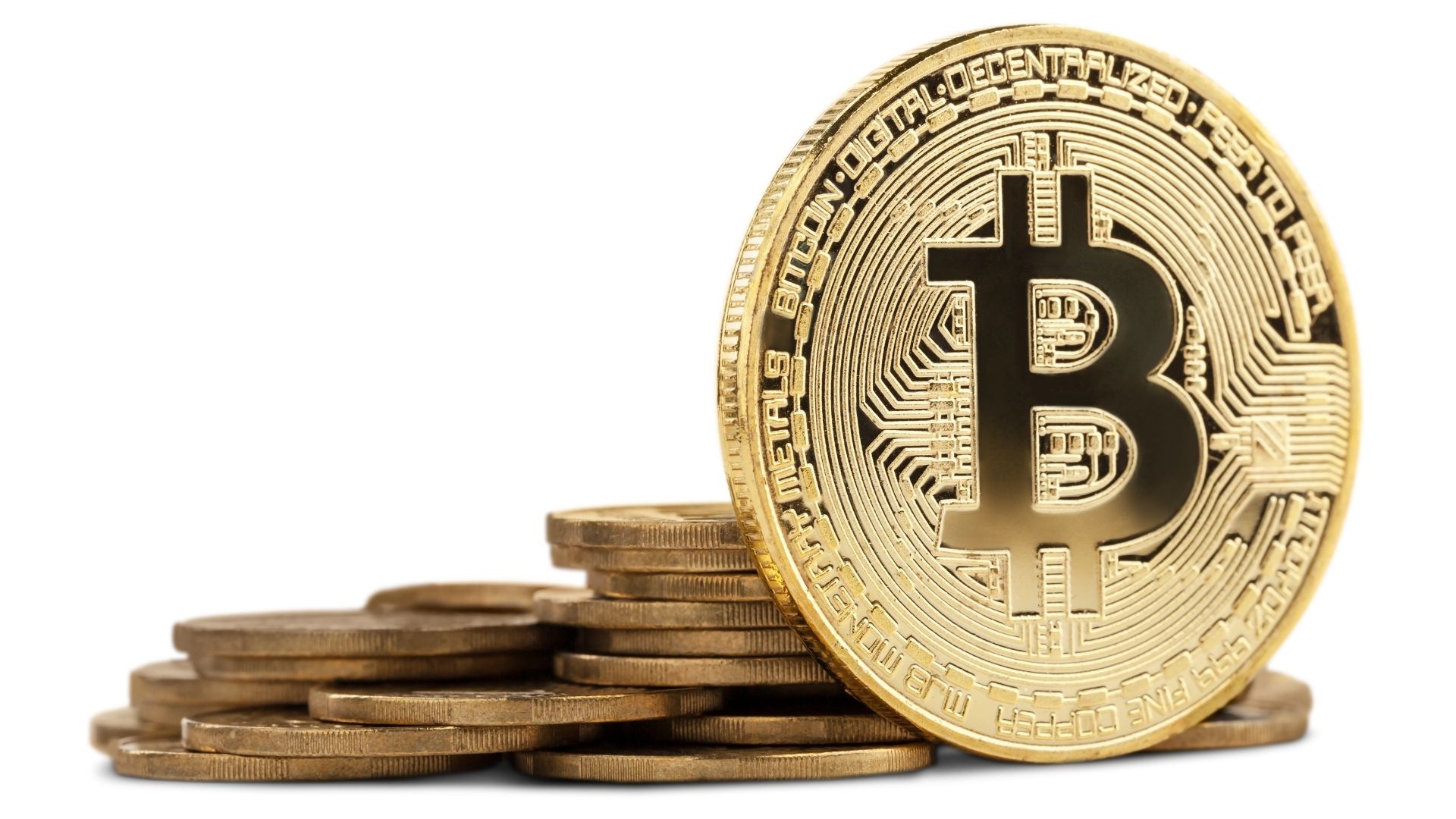 In a bid to provide legal assurance to the public on every traded crypto asset, Ministry of Trade's Commodity Futures Trading Regulatory Agency (Bappebti) has tightened supervision of crypto-asset trading.
According to Acting Head of Bappebti Indrasari Wisnu Wardhana, every crypto asset product must be registered with the agency and any type of crypto asset that do not comply with the agency's regulations cannot be traded in Indonesia.
"New crypto assets that will be traded must first be registered with the agency through registered crypto-asset physical trader candidates for evaluation based on established regulations. The determination of crypto assets is done via the Analytical Hierarchy Process (AHP) method, which has several evaluation criteria," he said.
The agency has issued Regulation Number 8 of 2021 stating the requirements of crypto assets to be traded in the crypto-asset physical market.
The list of crypto assets that are eligible to be traded domestically is stated in the agency's Regulation Number 7 of 2020 on the Determination of List of Crypto Assets Eligible for Trading in the Crypto-Assets Physical Market.
Wisnu added that the agency has determined 229 types of crypto assets eligible for trading in the crypto-assets physical market.
To that end, he added, the crypto asset traders can only trade the crypto assets on the list and crypto assets that have not been registered with the agency cannot be traded in Indonesia.
"It is expected that the public can invest in coins or other types of crypto assets that have been specified in the Bappebti Regulations," he said.
On crypto assets made by Indonesians, in general, Wisnu said the agency welcomed it as long as it complies with the established regulations.
Wisnu went on to say that the agency predicted that crypto assets made by Indonesians has quite a bright future.
According to him, the potential and innovation of the Indonesians as well as the market potential in the country is vast and continues to grow adding that in the last few years, several crypto assets made by Indonesians have been marketed in several global markets and some made the list contained in the agency's Regulation Number 7 of 2020.
Nevertheless, Wisnu appealed to the public to understand the mechanisms and the risks before deciding to invest in crypto assets, adding that the public should also ensure that the crypto assets they will invest in are the registered ones and make sure that the prospective crypto asset traders already have a registration certificate from the agency. (PR of Ministry of Trade/UN) (FI/EP)