Gov't to Impose Export Ban on Bauxite Ore June Next Year
By
Office of Assistant to Deputy Cabinet Secretary for State Documents & Translation &nbsp &nbsp
Date
21 Desember 2022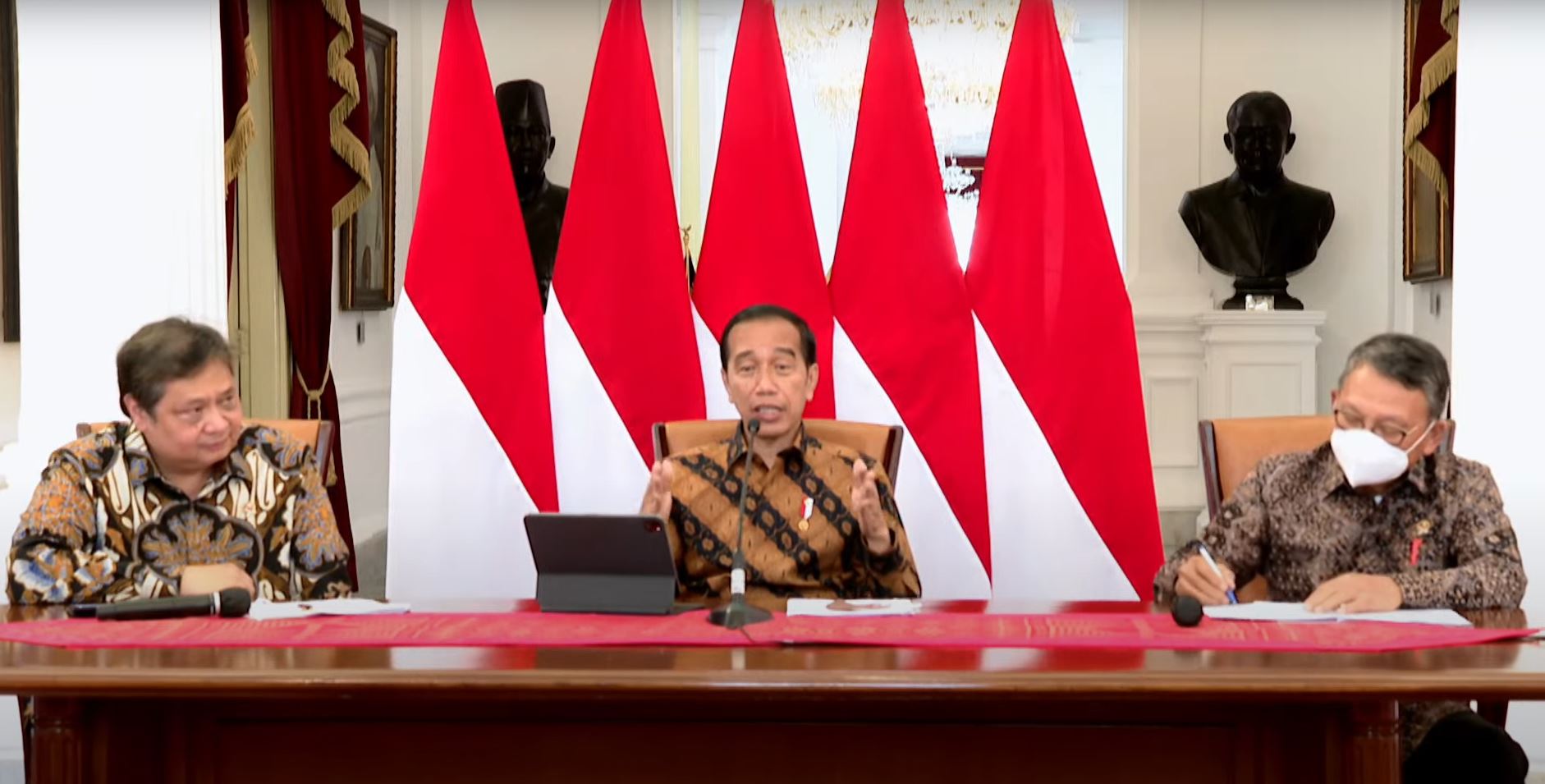 In a bid to stimulate domestic bauxite processing and refining industry, the Government has announced an export ban on bauxite ore.
"Starting from June 2023, the Government will impose the export ban on bauxite ore and stimulate domestic bauxite processing and refining industry," President Joko "Jokowi" Widodo said in his press statement, at the Merdeka Palace, Jakarta, Wednesday (12/21).
The industrialization of bauxite in the country is expected to boost the state revenue from Rp21 trillion to around Rp62 trillion.
The President underscored that the Government continues to strive to improve natural resources processing industry in the country. The Government will also continue to reduce exports of raw materials while at the same time increasing the downstream of natural resource-based industries.
"The Government is committed to realizing sovereignty over natural resources and increasing added value in the country, especially with regard to providing as many jobs as possible and increasing foreign exchange as well as [achieving] a more equitable economic growth," he said.
Previously, on January 1, 2020, the Government implemented a policy to ban nickel ore exports. The policy has successfully increased the value of nickel exports from Rp17 trillion at the end of 2014 to Rp326 trillion in 2021, meaning an increase of 19 times.
"I estimate that this year the number will reach more than Rp468 trillion or more than US$30 billion. This is just one commodity. The Government will continue to consistently carry out domestic downstreaming so that we can enjoy the added value, for the progress and welfare of the people," he remarked. (JW/UN) (FI/MMB)