Gov't to Take Firm Actions Against Those Violating Emergency PPKM
By
Office of Assistant to Deputy Cabinet Secretary for State Documents & Translation &nbsp &nbsp
Date
9 Juli 2021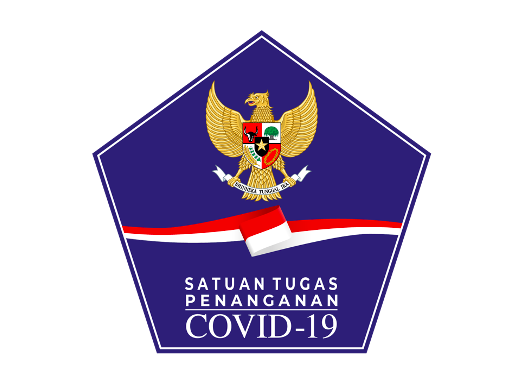 Following the enforcement of Emergency Public Activity Restrictions (PPKM Darurat) which takes effect from 3 to 20 July 2021, the Government has made various adjustments to essential and critical service sectors during the implementation of the restrictions.
According to Spokesperson for COVID-19 Task Force Wiku Adisasmito, all related stakeholders are expected to fully comply with the adjustments to reduce people's mobility and virus transmission during the Emergency PPKM.
"It is important to remember that anyone who violates the restrictions will be dealt with firmly. Their business licenses might be revoked, if necessary," Wiku said in a virtual daily press statement on the Emergency PPKM, Thursday (8/7).
Based on the adjustments, critical sectors such as health and security services are allowed to apply a 100-percent work from office (WFO) policy, while still observing strict health protocols.
The same also applies to energy sectors, food logistics, petrochemicals, building materials, national strategic vital objects, national strategic projects, construction, and basic utilities.
"However, supporting office operations should apply a maximum 25-percent WFO," he said.
Meanwhile, essential sectors such as finance and banking, capital markets, payment systems, information and communications technology, hotels and export-oriented industries must apply a maximum 50-percent WFO with strict health protocols.
As for export-oriented industries, operational support office areas may only apply a maximum 10-percent WFO, while non-essential sectors must apply a 100-percent work from home (WFH) policy. (COVID-19 Task Force/UN) (RIF/MUR)