Gov't Will Monitor Flight Fares
By
Office of Assistant to Deputy Cabinet Secretary for State Documents & Translation &nbsp &nbsp
Date
20 Januari 2019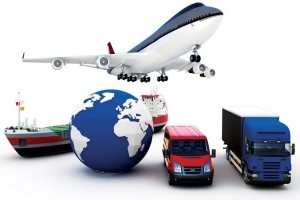 In a bid to collect input from the public regarding the increased fare on public transportation in the recent times, Minister of Transportation Budi Karya Sumadi on Saturday (19/1) held met with residents in Grogol Utara, South Jakarta.
"The inputs from the people are related to fare and the ease of public transportation, therefore, the people wished the fare will not increase," Budi said.
Responding to this case, Budi said that the Ministry would continue to take measures so that the fare would not significantly rise and is still within the limits of people's purchasing power. "The President's direction is not to increase the fare if possible because people's purchasing power is limited," the Minister said, adding that the Government will also make the rates plausible on the international flight fares.
If the public transportation fares are affordable and is still within the people's purchasing power, Budi continued, this can continue to further support other economic activities such as trade and tourism. "Because we really want to make trade and tourism a mainstay for the people," the Minister concluded. (BKIP Kemenhub/EN)
Translated by: Galuh Wicaksono
Edited by: Muhammad Ersan Pamungkas