Health Protocols Must Become Part of Creative Campaigns: Chief Security Minister
By
Office of Assistant to Deputy Cabinet Secretary for State Documents & Translation &nbsp &nbsp
Date
7 Oktober 2020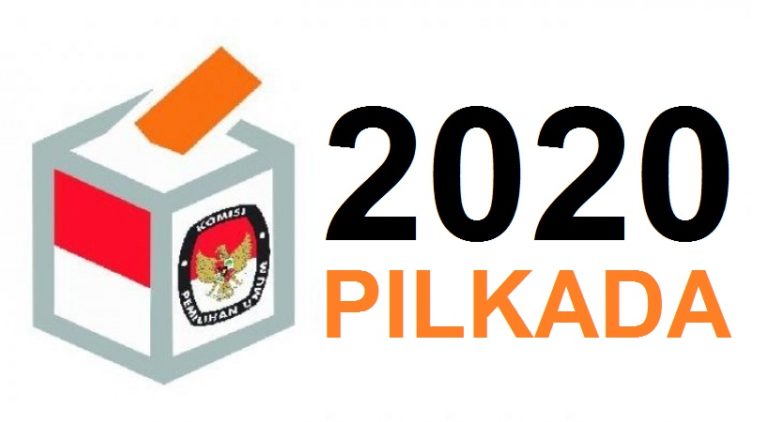 In a bid to curb the COVID-19 transmission during the upcoming simultaneous regional elections to be held in 9 December, Coordinating Minister for Political, Legal and Security Affairs Mahfud MD has called on candidate pairs to promote health protocols as part of a creative campaign to the public.
"I appeal to the candidate pairs, be it from various political parties or independent ones, to make this health protocol discipline a success by making as many face masks as possible," the Minister said at the Office of the Coordinating Ministry for Political, Legal and Security Affairs, Jakarta, Tuesday (6/10).
The candidate pairs, he added, can make face masks with photos of candidate pairs and serial numbers on it and provide hand washing facilities at public places.
"It is also permissible to build and provide places for washing hands on public roads in coordination with the local governments so as not to disturb public order," he said.
The Coordinating Minister also called on the Indonesian National Defense Forces (TNI), the Indonesian National Police (Polri), public order agency (Satpol PP), regional governments and all their ranks to guard the implementation of health protocols and discipline in all stages of regional elections to prevent new COVID-19 clusters. (Coordinating Ministry for Political, Legal, and Security Affairs PR/UN)
Translator: Muhardi
Reviewed by: M. Ersan Pamungkas