Improvement in Demand, Production Supports Economic Recovery: Coordinating Minister
By
Office of Assistant to Deputy Cabinet Secretary for State Documents & Translation &nbsp &nbsp
Date
3 Desember 2020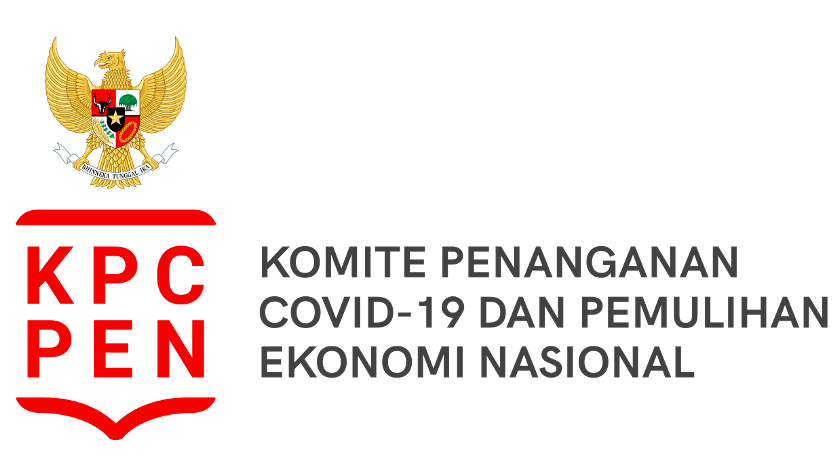 Improvement in demand side and production side supports the national economic recovery, Coordinating Minister for Economic Affairs Airlangga Hartarto has said.
"The economic recovery has been seen on two sides, namely the demand side (improvement on inflation) and the production side (higher Purchasing Manager's Index). This is in line with the program and policies of the National Committee for COVID-19 Handling and National Economic Recovery to achieve economic recovery from both sides," Airlangga said in a written statement released by ekon.go.id, Wednesday (2/12).
Quoting the IHS Markit report released by an American-British information provider based in London, the Minister said that Indonesia's manufacturing Purchasing Manager's Index (PMI) in November 2020 was at the level of 50.6, nearly 3 points higher from that in the previous period in October 2020 at the level of 47.8.
The PMI indicator, which has exceeded the limit of 50, shows that Indonesian corporations and industries are moving on an expansionary trend, although the increase is still limited.
The report also shows that the company's operations on average have shown positive signals due to the recovery from the demand side and the contribution of the manufacturing industry to economic growth reached 19.86 percent in the third quarter this year.
The IHS Markit report also states that manufacturing expansion is still limited to the existing production capacity and orders from the previous period.
Therefore, efforts to boost domestic demand are crucial in supporting the expansion of production capacity and in acquiring new orders.
"To maintain the momentum for improving the PMI index through production capacity expansion, we need to increase domestic demand by providing support to the small and medium industries and labor-intensive industries, as well as by providing business financing support, fiscal incentives, and simplification of regulations," Airlangga said.
The report also shows that sales growth is still limited, the supply chain for the availability of raw materials during the pandemic has experienced obstacles, the increase in input costs in November 2020 has caused raw material prices to increase, and the majority of corporations expect production output to increase in line with improving demand.
Airlangga also quoted the industrial utility report released by Ministry of Industry. The report shows that, as of April to October 2020, the average total utilization was 56.5 percent, higher from that of April – September 2020 period with 55.3 percent.
Increased utilization occurred in several industrial sectors, including: printing industry (40 percent), chemical industry (68 percent), base metal industry (38 percent), computer industry and electronic goods (55 percent), other transportation equipment industry (45.2 percent) and the furniture industry (47 percent).
The more favorable conditions and efforts to maintain the momentum of the expansionary trend, both from the demand side and the production side are expected to boost economic growth in the fourth quarter of 2020.
"To continue the positive trend of economic growth in the fourth quarter of 2020, we need to maintain the momentum to improve economic activity in terms of demand and production," Airlangga concluded (PR of Coordinating Ministry for Economic Affairs/UN) (RI/EP)