Indonesia Wins "Best Creative Destination" Award at 2020 Creative Tourism Awards
By
Office of Assistant to Deputy Cabinet Secretary for State Documents & Translation &nbsp &nbsp
Date
6 Februari 2021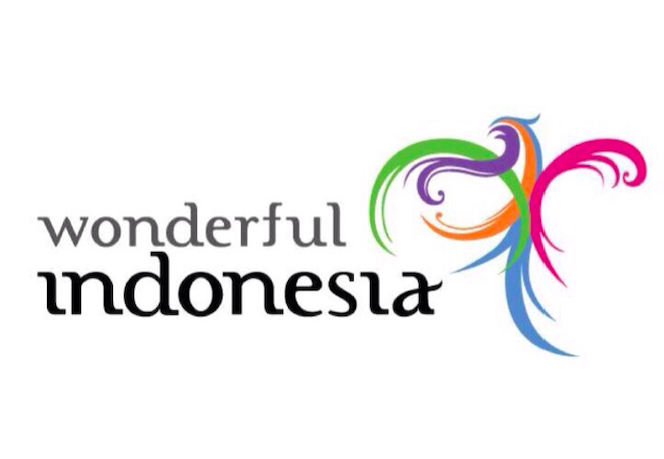 The Creative Tourism Network has awarded "Best Creative Destination" award to "Wonderful Indonesia" at the 2020 Creative Tourism Awards.
"The Wonderful Indonesia, developed with the innovative vision of Ministry of Tourism and Creative Economy of the Republic of Indonesia in implementing the sustainable program, has succeeded in creating good synergies between the tourism sector, creative industry, handicraft makers and local communities," Director of Creative Tourism Network Caroline Couret said in a written statement, Friday (05/02).
Caroline said that creative tourism is marked by the active involvement of tourists in the search for meaning, as well as artistic and creative activities, which enable them to appreciate the authenticity of local cultures in all parts of the world.
This includes presenting sustainable programs that bring benefits to society while optimizing creative resources, as well as creating international positioning as one of the most attractive destinations in the world.
"Ministry of Tourism and Creative Economy is considered a model at the global level with this paradigm shift. Wonderful Indonesia has also shown resilience in a year when tourism was badly affected," Caroline said.
In the meantime, Minister of Tourism and Creative Economy/Head of the Tourism and Creative Economy Agency Sandiaga Salahuddin Uno extended his appreciation to the award. He said that the Wonderful Indonesia is part of the Government's commitment to promote various destinations for domestic and international tourists.
"We prioritize quality and sustainable tourism so that it can provide more travel experiences for tourists and have a big impact on society," Sandiaga said. (Public Relations of Ministry of Tourism and Creative Economy/UN) (RI/MMB)