Indonesia's Manufacturing PMI Increases to 53.7
By
Office of Assistant to Deputy Cabinet Secretary for State Documents & Translation &nbsp &nbsp
Date
4 Oktober 2022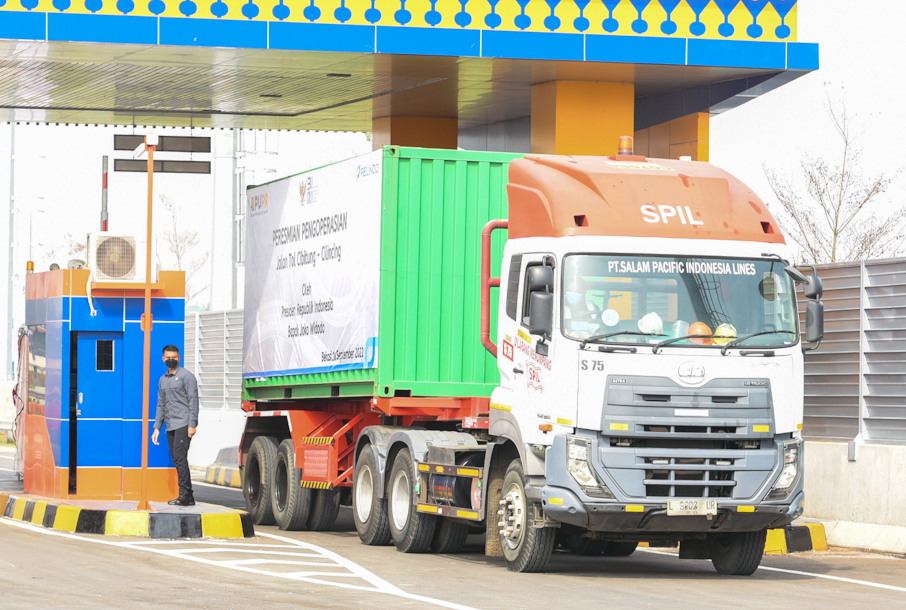 Indonesia's Manufacturing Purchasing Manager's Index (PMI) has once more increased to 53.7 in September 2022, up from 51.7 in the previous month.
This is in line with the increasing production and the expansion of new domestic demand.
"Production activity has played an important role in the index's rise, which is being supported by increased demand, particularly from domestic industry," said Minister of Industry Agus Gumiwang Kartasasmita, Monday (10/03), as quoted on the Ministry's website.
According to S&P Global survey results, Indonesia's manufacturing sector expansion rate was the fastest in eight months and overall quite solid during this period.
"The increase in Indonesia's Manufacturing PMI this time is also due to the industry's ability, includes improved technology efficiency, increased industrial human resource capacity, and easy access to raw materials," Agus said, adding that the increase in the Manufacturing PMI also indicates that the manufacturing industry's resilience is improving.
"Maintaining the supply chain in the industrial sector certainly contributes to increased productivity. This effort is also driven by strategic policies aimed at increasing the competitiveness of the national industry," he stated.
For the record, Indonesia's Manufacturing PMI in September 2022 has surpassed the World Manufacturing PMI (50.3), ASEAN (53.5), Malaysia (49.1), Vietnam (52.5), Philippines (52.9), China (48.1), Japan (50.8), and South Korea (47.6). (Public Relation of Ministry of Industry) (YC/EST)