Indonesia's Manufacturing PMI Still Expansive, Surpasses That of China, S. Korea
By
Office of Assistant to Deputy Cabinet Secretary for State Documents & Translation &nbsp &nbsp
Date
2 Desember 2021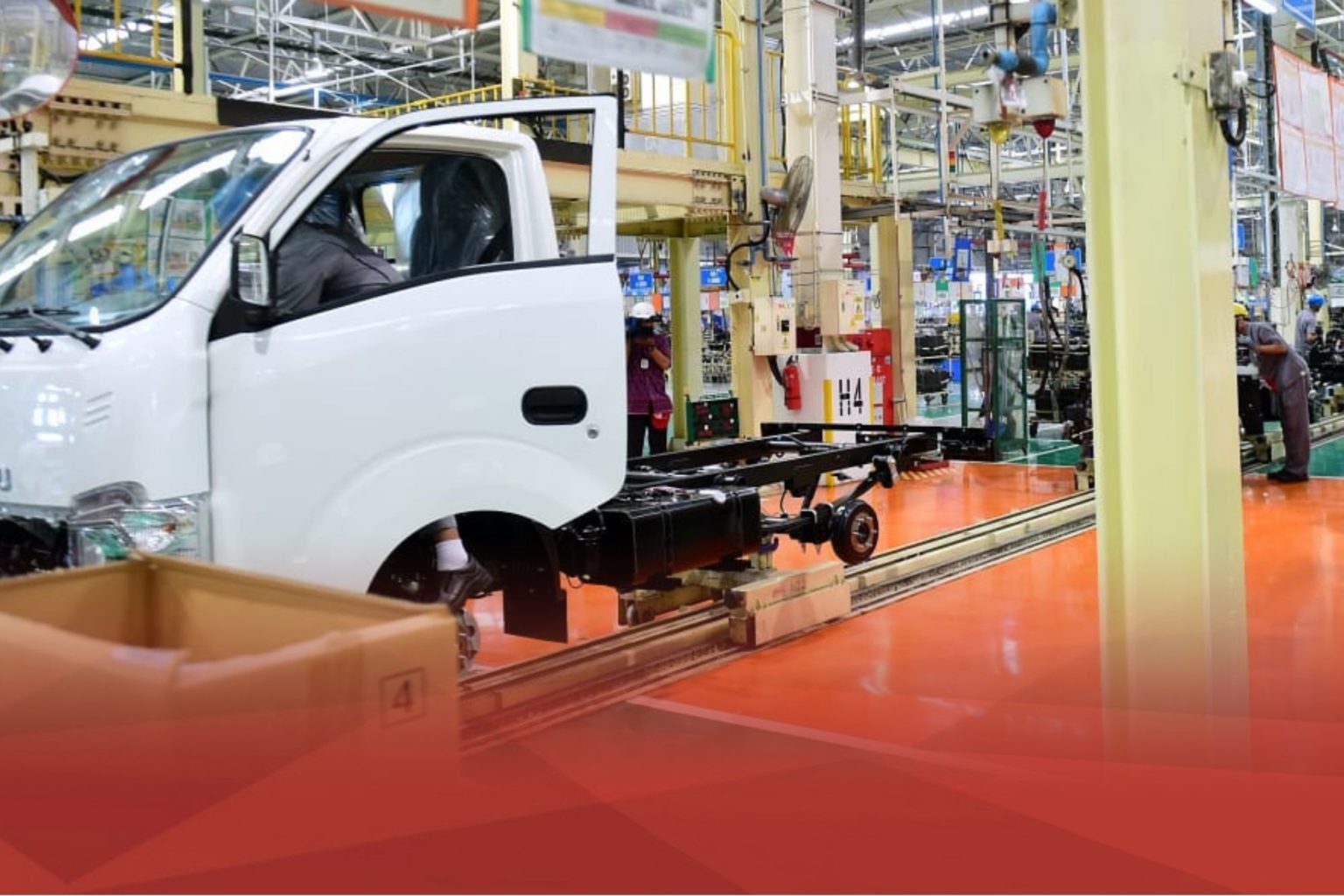 For the past three months, manufacture industry sector in Indonesia is still at the expansive level. It is shown through Indonesia's manufacturing Purchasing Managers' Index (PMI) in November which stood at 53.9 based on IHS Markit report.
The country's manufacturing PMI surpassed those of South Korea (50.9) and China (49.9), as well as ASEAN which stood at 52.3.
"We are grateful and appreciate this achievement because our industry players still have the spirit to run their businesses in line with the Government's effort to accelerate national economic recovery," Minister of Industry Agus Gumiwang Kartasasmita, as cited from the website of Ministry of Industry, Thursday (02/12).
The Minister expressed optimism that throughout 2021, industry will grow up to 4-5 percent if there are no rising cases or another wave of COVID-19 pandemic.
"The Government continues to maintain a conducive business climate. Investment and industry sector productivity is properly maintained so it can keep going on," he said.
Some indicators show that national industry sector is still performing brilliantly, such as the export value. During the period of January-October 2021, processing industry has recorded export value as much as USD143.76 billion or a rise of 35.53 percent compared to that in the same period last year. In addition, it gives contribution up to 77.16 percent of the total national export value for ten months of this year up to USD186.32 billion.
Another achievement has been made for the tax income of processing industry sector that has grown to 14.6 percent in January-October 2021. The tax income gives the most significant contribution up to 29.8 percent in the same period. (PR Office of Ministry of Industry/UN) (AW/MUR)