Indonesia's Vaccination Coverage Surpasses 400 Million Doses
By
Office of Assistant to Deputy Cabinet Secretary for State Documents & Translation &nbsp &nbsp
Date
30 April 2022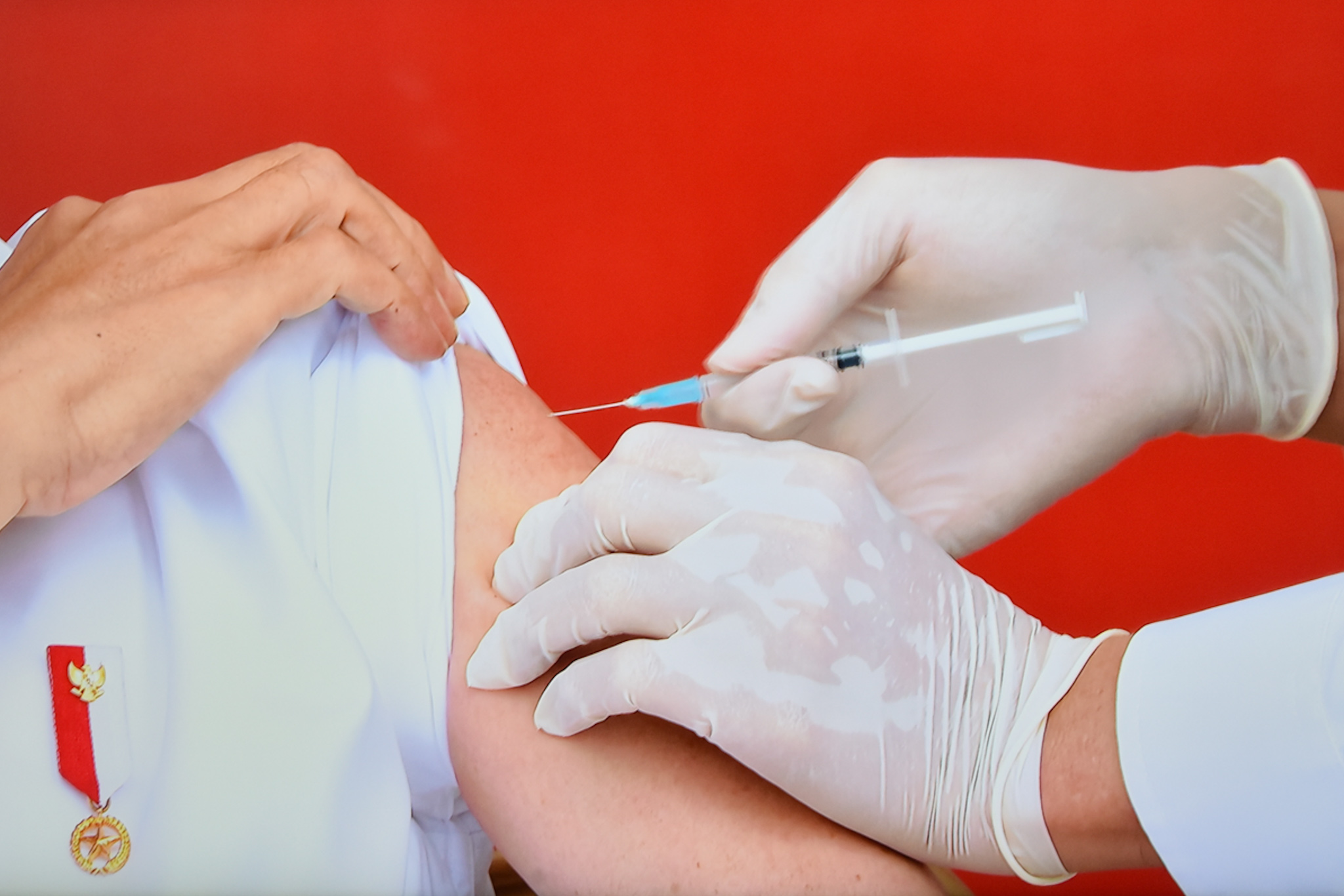 On that occasion, Nadia also called on everyone to support senior citizens to immediately get vaccinated, adding that the elderly group has always been the Government's priority to get vaccinated because they belong to a vulnerable group that has a high risk to get infected by COVID-19.
In addition, first-dose vaccination coverage for the elderly has reached 17.62 million doses or 81.74 percent of the target, second-dose vaccination coverage has reached 14.1 million doses of 64.99 percent of the target, and booster vaccination coverage has reached 3.95 million doses or 18.33 percent of the target.
Nadia further said that the Government will continue to carry out vaccination drive throughout the country.
To that end, she called on everyone to get vaccinated at vaccination sites or vaccination centers provided by the Government. (PR of Ministry of Health/UN) (AP/HD/EP)