Minister: Bureaucratic Reform Pivotal to Create Modern, Reliable Bureaucracy
By
Office of Assistant to Deputy Cabinet Secretary for State Documents & Translation &nbsp &nbsp
Date
14 Oktober 2020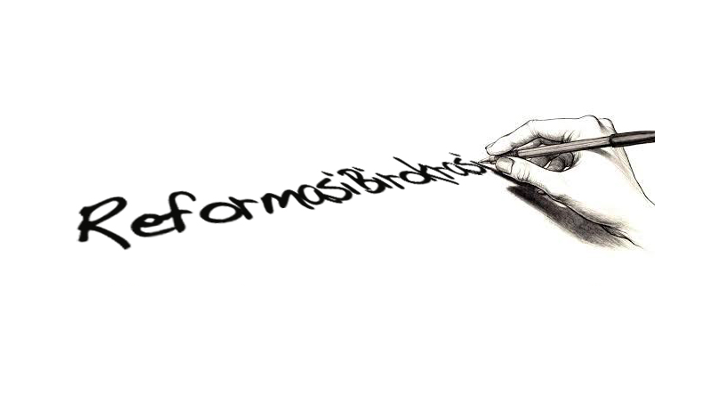 Minister of Administrative and Bureaucratic Reforms (PANRB) Tjahjo Kumolo emphasized that institutional and bureaucratic reforms need to be carried out in order to create a reliable and modern bureaucracy.
"Institutional and bureaucratic reforms can create a reliable and modern bureaucracy in a bid to support future government conditions in facing increasingly dynamic challenges," said Tjahjo in Jakarta, Monday (12/10).
Sharing the same sentiment, President Joko "Jokowi" Widodo has once stated the importance of bureaucratic reforms to create a government that is faster and more agile in serving the public.
"It is very important for the Government to reform our bureaucracy, a structural reform to realize a simpler and more agile governance," the President said.
In carrying out these reforms, Tjahjo continued, there are three strategic elements that must be fulfilled.
"First, an organizational structure that is adaptive, issue-based, cross-sectoral, and responsive to international issues. Second, a governance that is inclusive and based on information and communication technology. Third, human resources culture and management that are creative, systemic, evidence-based, have a global perspective, and are proactive in providing services in accordance with public needs," said the Minister.
Those three elements, he added, are then applied in the revitalization or structuring in government agencies to create smart institutions.
Tjahjo also explained that one of the focuses in accelerating bureaucratic reforms related to institutional reforms is the simplification of the bureaucracy, which has been implemented since the end of last year. This bureaucracy simplification is carried out to create a more dynamic bureaucracy so that it can accelerate the work system with simpler business processes.
"By simplifying the bureaucracy and revitalizing the institution, the concept of government organization has changed into a flexible, fast, and dynamic which prioritizes teamwork with result-oriented," explained Tjahjo. Changes in government institutions make governance more effective and mutually supportive between sectors.
"This transformation effort is also to create a better and cleaner government so that the Government can fulfill the demands to always perform and can continue to improve public services to the community responsively and adaptively to the various changes," he said. (PR of Ministry of Administrative and Bureaucratic Reform/ UN)
Translated by: Estu Widyamurti
Reviewed by: Lulu Wuliarti