Nuzulul Quran is Momentum to Care About Each Other: Religious Minister
By
Office of Assistant to Deputy Cabinet Secretary for State Documents & Translation &nbsp &nbsp
Date
10 Mei 2020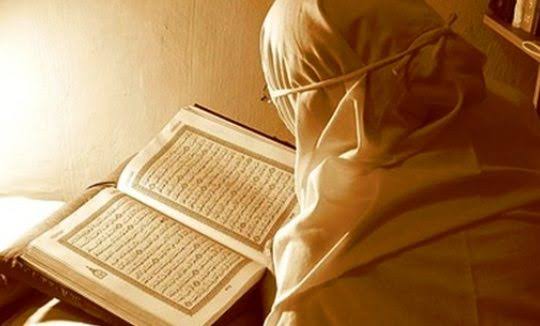 Minister of Religious Affairs Fachrul Razi has called on Muslims to commemorate Nuzulul Quran—the 17th day of the fasting month of Ramadhan— as a momentum to care about each other even more.
"Let us commemorate Nuzulul Quran as a moment to affirm our commitment to stay united and to care about each other," the Minister said, Saturday (9/5).
According to him, obedience to the Quran teachings is one of the solutions to overcome the the COVID-19 pandemic that Indonesia is currently facing, while expressing optimism that the pandemic can be overcome soon.
"Laa yukallifullaahu nafsan illa wus'ahaa (God will not burden someone but according to his ability) " the Minister said, quoting verse 286 of Al-Baqarah.
Fachrul went on to say that as a holy book, the Quran has extraordinary meanings for Muslims.
"The Quran is the Muslims' way of life," he said.
Therefore, Ministry of Religious Affairs, Fachri added, continues to facilitate the public to be able to understand the Quran, one of which is by continuously publishing translations and interpretations of the Quran in various regional languages so the Indonesian people can better understand the holy book.
"The Quran distinguishes between right and wrong and serves as a guidance to achieve happiness in the world and afterlife. The Nuzulul Quran commemoration is a momentum to understand the messages of the Quran and to practice it as a guide in building a superior, advanced and noble civilization," Fachri said. (Public Relations Ministry of Religion / EN)
Translated by: Estu Widyamurti
Reviewed by: M. Ersan Pamungkas