Pencak Silat Added to UNESCO's Intangible Cultural Heritage List
By
Office of Assistant to Deputy Cabinet Secretary for State Documents & Translation &nbsp &nbsp
Date
14 Desember 2019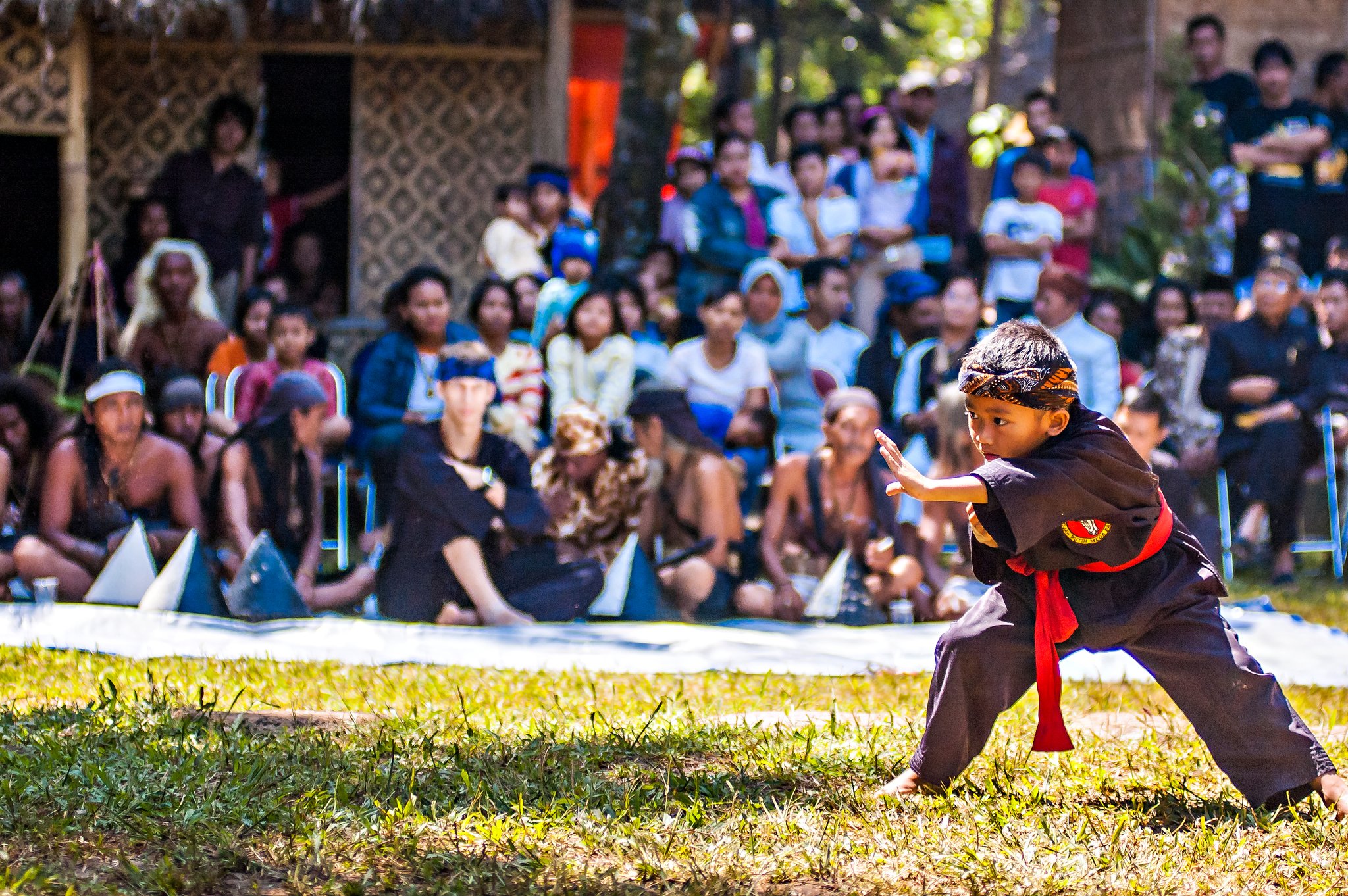 Indonesian traditional martial art pencak silat on Thursday (12/12) was listed as UNESCO's Intangible Cultural Heritage of Humanity.
The announcement was made by UNESCO committee session in the Colombian capital of Bogota on Thursday (12/12).
President Joko "Jokowi" Widodo welcomed the UNESCO's decision, saying that pencak silat is not merely a sport but also contains philosophy, spirituality, and art.
"Thus the recognition of pencak silat as an intangible cultural heritage by the UNESCO is the world's respect for our traditions and cultures," wrote President Jokowi on his social media accounts.
With the addition of Pencak Silat, Indonesia already has nine UNESCO-recognized intangible cultural heritage elements in total, including Pinisi (art of boatbuilding in South Sulawesi province), three genres of traditional dance in Bali, Noken (Papuan handcraft of multifunctional knotted or woven bag), Aceh's Saman dance, Angklung, Batik, Keris (traditional dagger), and Wayang Puppet theatre.
Pencak Silat is the unifying term for traditional Indonesian fighting styles. The word "pencak" is mainly used in Central Java and East Java provinces, while "silat" is used in the islands of Sumatra and Kalimantan.
Pencak Silat, which mostly incorporates open-handed strikes, defensive work, grappling and sometimes the use of weapons into a highly efficient fighting style, has been around for generations. Many regions in the country have developed their own spins on the martial art. (ES)
Translated by: Estu Widyamurti
Reviewed by: M. Ersan Pamungkas