President Jokowi Appoints Ad Interim Minister Following Agriculture Minister Resignation
By
Office of Assistant to Deputy Cabinet Secretary for State Documents & Translation &nbsp &nbsp
Date
6 Oktober 2023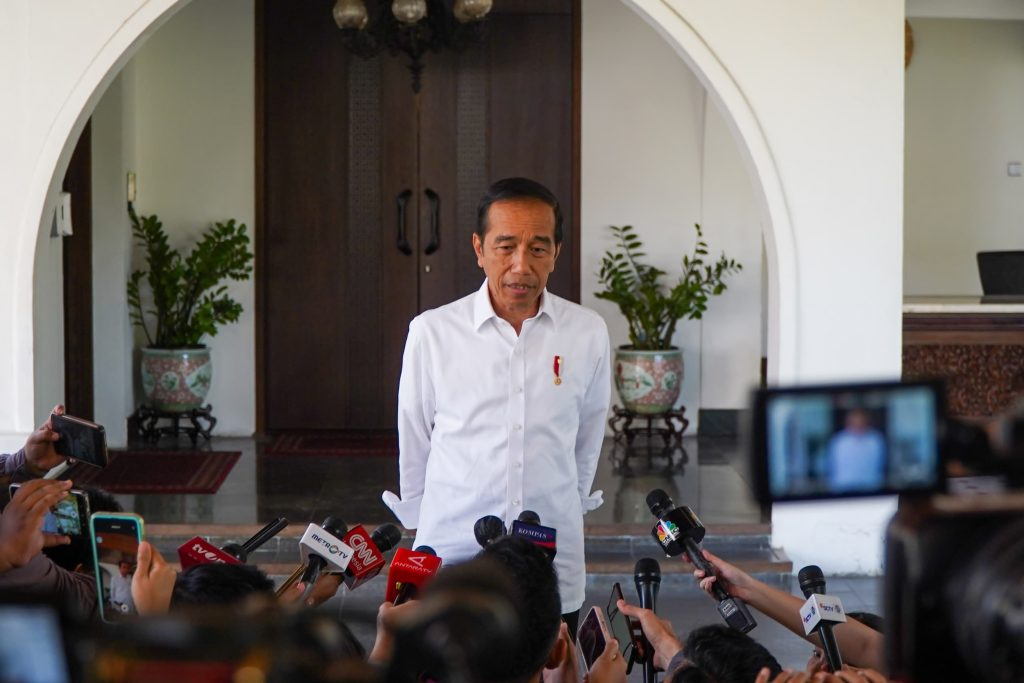 President Joko "Jokowi" Widodo Friday (10/05) confirmed that he has accepted the resignation of Syahrul Yasin Limpo from the post of Minister of Agriculture.
"Last night I received Minister of Agriculture's resignation from Minister of State Secretary. I have received it. The resignation is being processed. The letter has been signed," the President said in his statement at Merdeka Palace in Jakarta.
To that end, President Jokowi has appointed Head of the National Food Agency (Bapanas) Arief Prasetyo Adi as Ad Interim Minister of Agriculture.
The appointment of Arief Prasetyo, the President continued, aims to facilitate coordination among institutions.
"We usually have coordination among Head of the State Logistics Agency (Bulog), Head of the Bapanas, Minister of Agriculture, and Minister of Trade. So, it is just to make it easier," he remarked.
For the record, as for the permanent replacement for the Minister of Agriculture, President Jokowi said that the Cabinet would prepare it in the near future. (BPMI of Presidential Secretariat/AIT) (AP/MUR)