President Jokowi Confirms Attendance of G20 Leaders ahead of G20 Summit
By
Office of Assistant to Deputy Cabinet Secretary for State Documents & Translation &nbsp &nbsp
Date
2 November 2022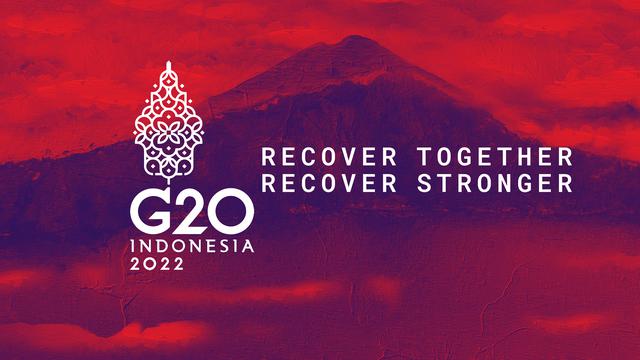 President Joko "Jokowi" Widodo Wednesday (11/02) confirmed the attendance of G20 leaders ahead of the  G20 Summit which will be held in Bali from 15 to 16 November, 2022.
"Three G20 leaders have yet to confirm their attendance. I will make phone calls for confirmation," the President said at the Indo Defence 2022 Expo and Forum, held at JIEXPO Kemayoran, Jakarta.
The President expressed gratitude for the confirmation of attendance from 17 G20 leaders as the world is facing an alarming situation due to COVID-19 pandemic and other crises.
"(The attendance of) 17 to18 (G20 leaders) is already a big attendance. Under normal circumstances 18 (leaders), 17 (leaders) are a lot," he said, adding that the attendance of the G20 leaders is an honor for the country. (FID/UN) (FI/MMB)