Regional Governments Urged to Carry Out Health Screening to Year-End Travelers
By
Office of Assistant to Deputy Cabinet Secretary for State Documents & Translation &nbsp &nbsp
Date
18 Desember 2020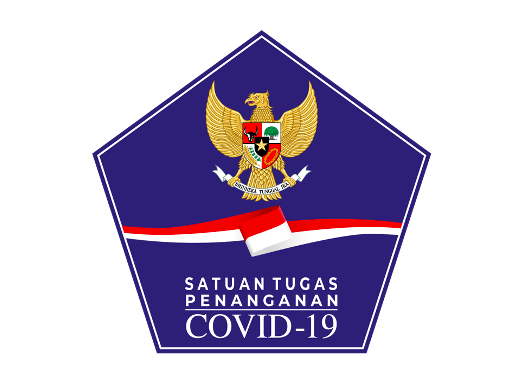 Ahead of this year's Christmas and New Year holidays, COVID-19 National Working Committee has called on regional leaders to protect their respective regions by ensuring the health of year-end travelers.
"(They can do so) by implementing health screening measure approved by the WHO (World Health Organization), namely antigen swab test," Spokesperson of the Committee Wiku Adisasmito said at the Presidential Office, Jakarta, on Thursday (17/12).
According to Wiku, the Government is formulating a policy regarding travel on holidays, in which testing is required for all travelers, adding that despite the inconvenience, the public must realize that the policy aims to protect them and prevent the hike in COVID-19 cases.
"We are urging the public to follow the rule so it can be effectively implemented," he said.
Based on previous experiences, he added, the hike in COVID-19 infection cases occurred after long holidays.
As the consequences, bed occupancy rate in isolation wards, and Intensive Care Unit (ICU) for COVID-19 patients increased drastically, adding that occupancy rate at some hospital has reached more than 70 percent.
Since there was an increase in patients,  he added, medical staff is overwhelmed with the potential of virus cases, adding that the major concern of the Committee is that the coronavirus death toll will rise. (COVID-19 Handling and National Economic Recovery Committee Communication Team/UN) (RAS/EP)