Saudi Arabia Allows Direct Flight from Indonesia Starting 1 Dec
By
Office of Assistant to Deputy Cabinet Secretary for State Documents & Translation &nbsp &nbsp
Date
26 November 2021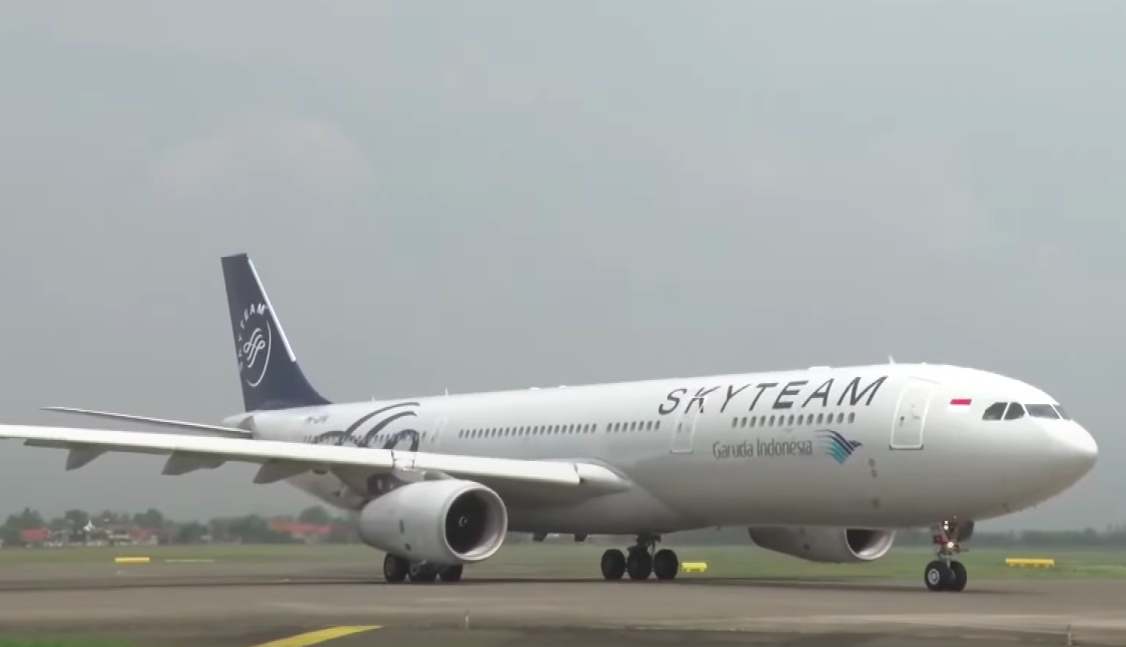 Saudi Arabian General Authority of Civil Aviation (GACA) has allowed direct flight from Indonesia starting 1 December 2021.
"Alhamdulillah, thank God, before returning [to Indonesia] from a working visit to Saudi Arabia, I have received official announcement that starting Wednesday, 1 December 2021 at 01.00, Indonesian citizens are allowed to enter Saudi Arabia without having undergo the mandatory two-week quarantine in a third country," Minister of Religious Affairs Yaqut Cholil Qoumas said, Thursday (25/11), at King Abdul Aziz International Airport, Jeddah, Saudi Arabia.
The Minister reminded all travellers to comply with regulations stipulated by Saudi Arabia's authority.
"There is no more requirement about booster vaccine. However, they must comply with strict health protocols and undergo institutional quarantine for five days," he said.
He went on to say that the GACA also allowed direct flight from five other countries, Pakistan, Brazil, India, Vietnam, and Egypt.
For the record, the suspension of international travel was imposed by Saudi Arabia to Indonesia and several other countries in February 2021. The rule was revised on late August 2021, allowing direct flight from Indonesia but only for those obtaining stay permit both mukimin (permanent residents in Saudi Arabia) and expatriates.
"I hope this is good news for Indonesian pilgrims whose travel are delayed since February 2021," he said, adding that he appreciated swift response from the Saudi's authority to the discussions held between the Ministry and Saudi Minister of Islamic Affairs, Call and Guidance Abdullatif bin Abdulaziz al-Sheikh, Minister of Hajj and Umrah Tawfiq F. Al-Rabiah, and Governor of Mecca Khalid bin Faisal Al Saud during his working visit.
During the discussions, Yaqut told the counterparts about Indonesia's preparation of umrah management during the COVID-19 pandemic. He also ordered the Ministry's Directorate General of Hajj and Umrah to set up scenario and technical guidance for umrah during the pandemic. (Minister of Religious Affairs PR/UN) (RAS/LW)