Sri Mulyani: Affirmative Scholarship to Prioritize Awardees in 3T Regions
By
Office of Assistant to Deputy Cabinet Secretary for State Documents & Translation &nbsp &nbsp
Date
25 Februari 2022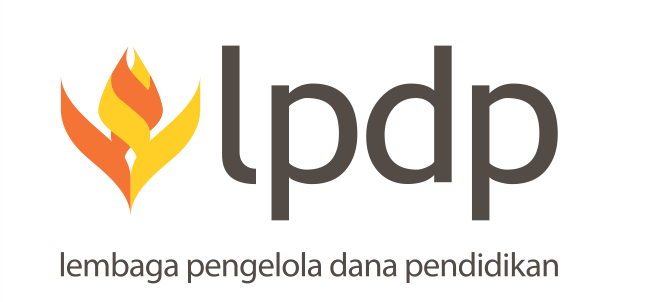 Minister of Finance Sri Mulyani Indrawati Friday (02/25) said that the Indonesian Endowment Fund for Education (LPDP) will prioritize affirmative scholarship for awardees in 3T (frontier, outermost, underdeveloped) regions.
"The Government has targeted 96 cities and regencies in Indonesia considered as 3T regions, especially in the provinces of Papua, Maluku, North Maluku, and Nusa Tenggara," the Minister said in the Webinar of the 2022 LPDP Scholarship Registration, Friday (25/02).
Sri Minister added that every Indonesian has an equal opportunity for an education. Thus, an equal educational opportunity in Indonesia is realized by providing three types of scholarships including affirmative scholarship, targeted group scholarship, and regular scholarship, she added.
Not only awardees in 3T regions, the affirmative scholarship, the Minister added, also aims to provide scholarship for awardees with special needs, who receive the Prosperous Family Card (KKS) or were recipients of the Bidikmisi scholarship when pursuing a bachelor degree.
"We can see that the LPDP is now managing and providing equal opportunities to the Indonesian people regardless of their tribe, gender, ethnicity, religion. It is a form of our commitment that the Indonesian nation is a great nation with diversity. A commitment to inclusion, diversification, diversity is vital," Sri added.
On that occasion, the Minister also called on all LPDP scholarship awardees to be actively involved in building Indonesia.
"All of you who receive the LPDP scholarship are the chosen ones to get the privilege and facilities from the state. It means that the state is investing in you, not only distributing scholarships," Sri Mulyani said.
Sri Mulyani also reminded all LPDP scholarship awardees to return to Indonesia and contribute to Indonesia upon completing their study considering that the education funds managed by the LPDP is allocated from the State Budget which is also earned from the economy of the Indonesian people.
All LPDP scholarship awardees, the Minister added, must became a role model and promote optimism to Indonesia.
"[All LPDP scholarship awardees) study at the best universities in the world so they have the ability and the opportunity to learn from people [lecturers] at the best universities in the world. Do not make this opportunity to enrich yourself, but make this opportunity to be involved and to contribute to Indonesia instead," she remarked.
For the record, the 2021 LDPD scholarship has awarded 4,266 scholarship awardees to study master and doctoral degree both at home and abroad. (PR of Ministry of Finance/UN)