Tourism Ministry to Facilitate SNI CHSE Certification for Tourism and Creative Economy Actors
By
Office of Assistant to Deputy Cabinet Secretary for State Documents & Translation &nbsp &nbsp
Date
18 Oktober 2022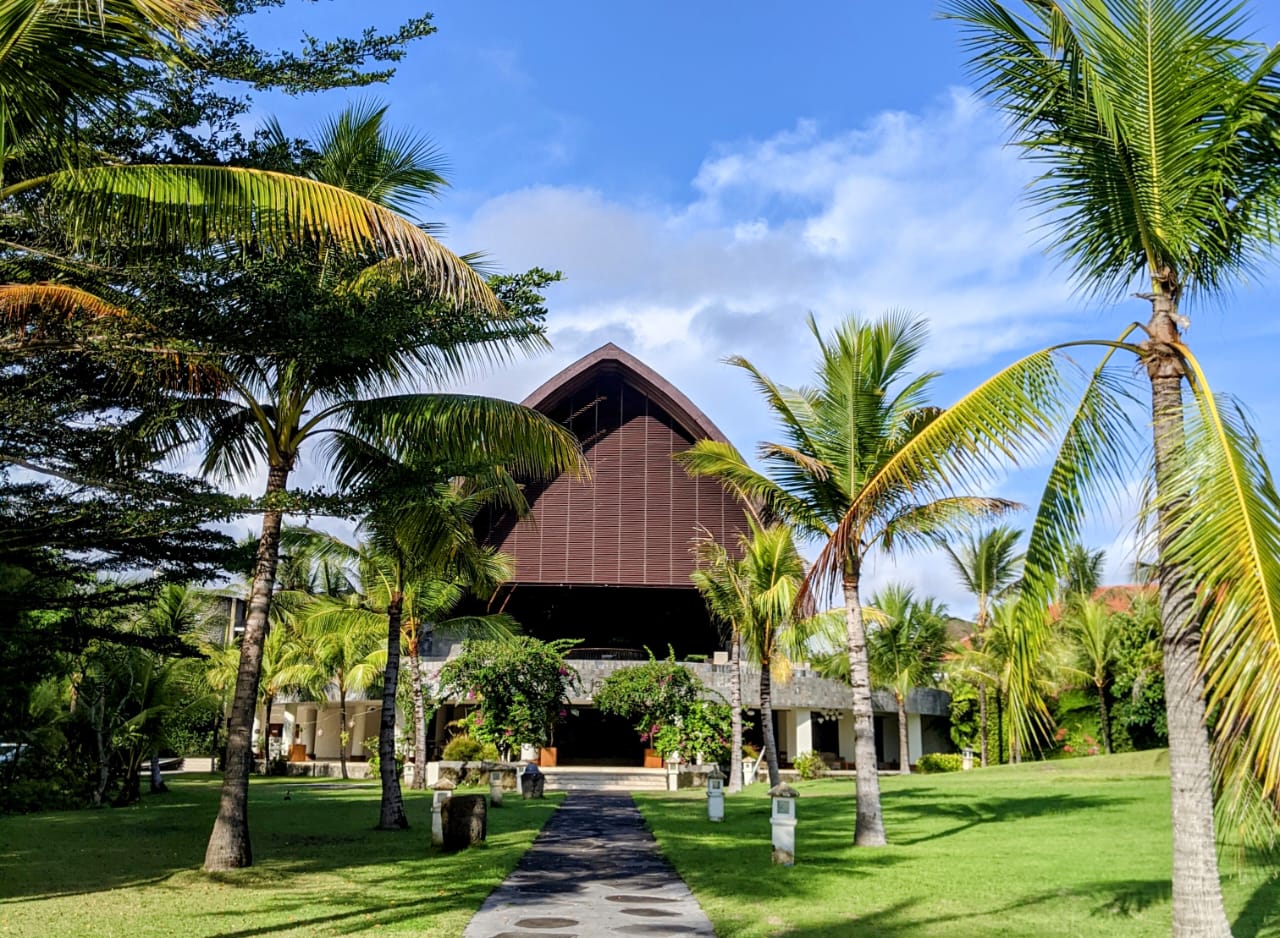 Ministry of Tourism and Creative Economy/Tourism and Creative Economy Agency (Kemenparekraf/Baparekraf) has announced it will facilitate the Indonesian National Standard (SNI) certification for Cleanliness, Health, Safety, and Environment Sustainability (CHSE) granted to 800 tourism and creative economy actors in Indonesia throughout 2022.
The measure is part of the efforts to regain tourists' confidence in traveling safely, comfortably, and healthily in Indonesia.
"We hope that through this program, 800 tourism and creative economy businesses will be certified in SNI CHSE," said Minister of Tourism and Creative Economy Sandiaga Salahuddin Uno on Tuesday (10/18), in the Weekly Brief with Sandi Uno, accessed on Ministry of Tourism and Creative Economy's YouTube channel.
According to Sandiaga, the Ministry facilitated as many as 11,986 tourism businesses in Indonesia to be CHSE-certified since 2020 to 2021.
"A survey conducted in 2022 found that 53 percent of tourists prefer clean hotels with considerations of health and strict health protocols. It is proved with the fact that hotel occupancy increases to 30 percent," he added.
Sandiaga  also said that to ensure consistency in the application of CHSE certification, Ministry of Tourism and Creative Economy, in collaboration with with the National Standardization Agency, launched SNI 9042:2021 at the end of 2021, subsequently referred to as SNI CHSE, in venues for organizing and supporting tourism activities.
"The SNI CHSE certification is voluntary, but it is an important component for revitalizing tourism and creative economy sector," he said.
Registration for SNI CHSE certification began on October 15, 2022 to October 22, 2022, via chse.kemenparekraf.go.id  page.
To obtain SNI CHSE, tourism and creative economy actors must go through several stages of selection and verification.
"The selection is open for micro and small enterprises that have not yet been facilitated with CHSE certification by Ministry of Tourism and Creative Economy and already have Business Identification Number. The non-star hotels and micro and small Enterprises will probably be facilitated," he stated.
Sandiaga also expressed hope that through this CHSE certification program, the actors will be able to boost confidence in Indonesian tourism services that have met the gold standard and the strict and disciplined aspects of health, hygiene, safety, and environmental sustainability, thereby increasing the confidence of domestic and international tourists.
"I'd like to  invite micro and small business actors who meet the criteria to register their businesses immediately in order to receive financing assistance for SNI CHSE certification in 2022," he remarked. (Public Relation of Ministry of Tourism and Creative Economy/UN) (YC/AW/EP)