Transportation Minister Affirms Kertajati Airport Readiness for Hajj 2023
By
Office of Assistant to Deputy Cabinet Secretary for State Documents & Translation &nbsp &nbsp
Date
20 Maret 2023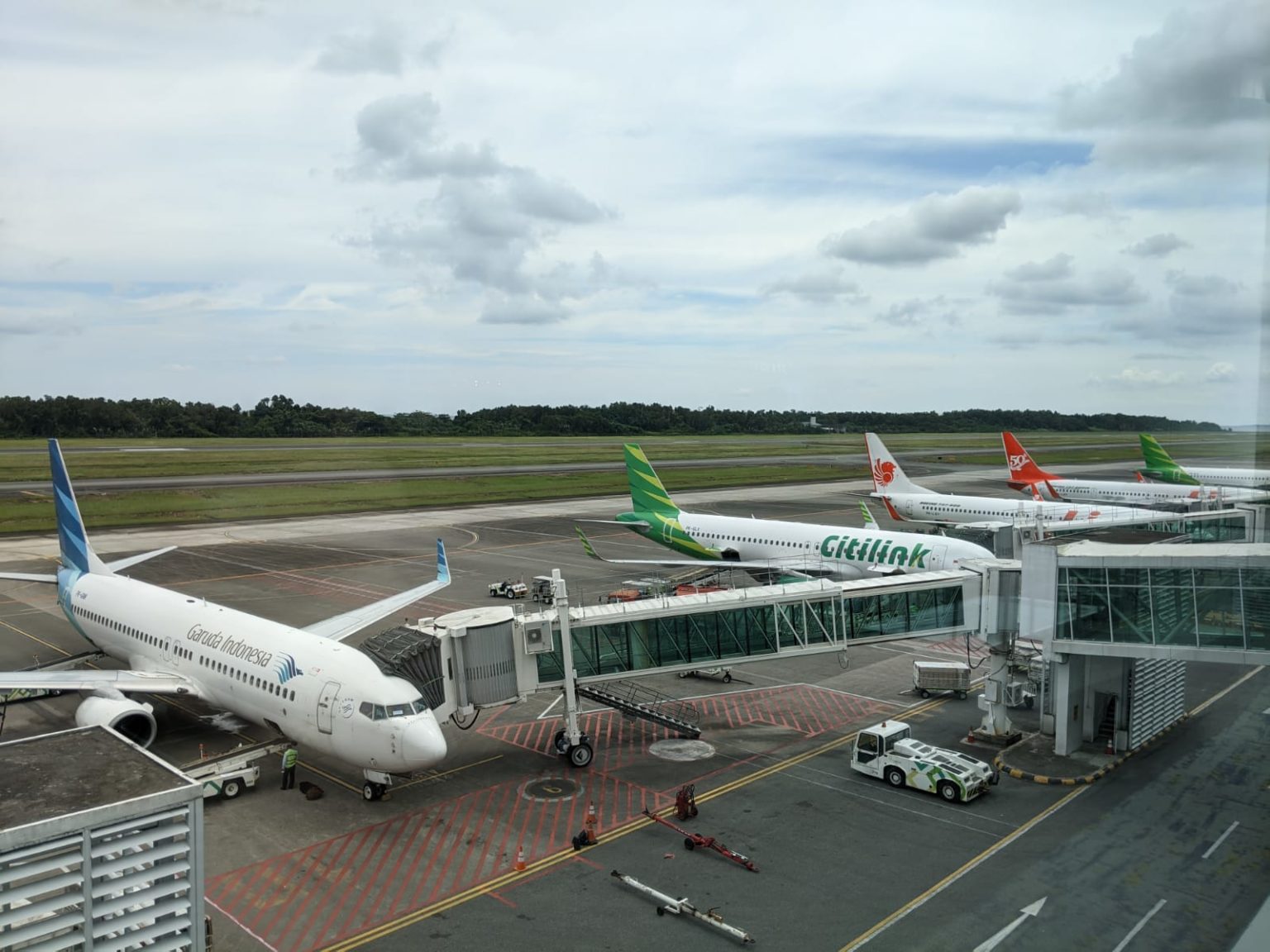 Following announcement from Ministry of Religious Affairs to officially make Kertajati Airport an embarkation point for hajj pilgrimage this year, Minister of Transportation Budi Karya Sumadi, Sunday (03/19), observed the readiness of the airport infrastructure to serve the upcoming hajj pilgrimage.
"As many as 20 batches or around seven to eight thousand pilgrims from Subang regency and surrounding areas will embark from Kertajati Airport," he said after the inspection.
This airport is connected to Cileunyi–Sumedang–Dawuan (Cisumdawu) toll road which will be ready to operate in April.
"The Cisumdawu toll road will cut travel time from Bandung to Kertajati and vice versa to just an hour. We expect Kertajati Airport to be bustling; Cisumdawu toll road will be busier; and people living around Subang who use the road to reach the airport will feel more comfortable with the easier accessibility," he stated.
For the record, the 20 batches or around seven to eight thousand pilgrims are originated from seven regencies/municipalities in West Java province: Cirebon city, Cirebon regency, Majalengka regency, Indramayu regency, Kuningan regency, Subang regency, and Sumedang regency. (PR of Ministry of Transportation/UN) (RAS/MMB)