Transportation Regulation to be Adjusted to MoH Regulation on Large-Scale Social Restrictions
By
Office of Assistant to Deputy Cabinet Secretary for State Documents & Translation &nbsp &nbsp
Date
13 April 2020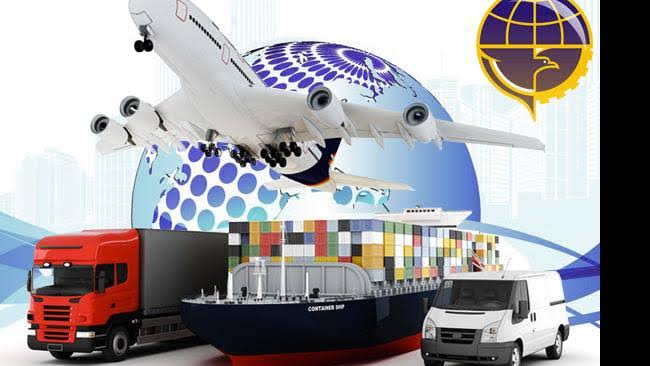 Regulation of Minister of Transportation Number 18 of 2020 on Transportation Control will be adjusted to Regulation of Minister of Health on Large-Scale Social Restrictions (PSBB) after the distribution of social assistance, Head of the National Disaster Management Agency (BNPB) Doni Monardo who is also a chairperson of the COVID-19 Task Force has said.
"We will refer it (Regulation of Minister of Transportation) to Regulation of Minister of Health regarding physical distancing in which keeping distance is the top priority although Regulation of Minister of Transportation n also concerns health protocols, disinfecting, the use of protective equipment, and others," Doni said, Sunday (13/4).
On law enforcement, Doni stated that law enforcers will prioritize a communicative approach.
"I believe that law enforcers and other components of the society can warn the public wisely. I am sure that our people will comply because these are all done for the sake of their own safety and others," Doni said.
Doni also urged the people to be mindful of the vulnerable groups, such as the elderly, toddlers, and those with pre-existing medical conditions due to the possibility of people without symptoms (OTG).
"Therefore, individual awareness must be balanced with collective awareness. Those who are a part of the vulnerable group must always keep their distance," Doni said, while encouraging the people to raise the awareness to avoid resistance.
The Head of BNPB also called on the people to increase discipline to minimize the exposure to the coronavirus.
"We also have to protect doctors and nurses. If more and more people seek treatment and eventually be treated, this will reduce our national resilience in the health sector," he explained.
On employment, Doni said that several ministers have proposed opportunities to create jobs to handle COVID-19 aftermath.
"Currently, we have to be patient. We all have to follow the recommendations given by the Central Government including central and regional leaders," he stated.
Doni also underlined the crucial role of village heads, heads of neighborhood association/hamlet, Karang Taruna youth organization, Family Welfare Programs, integrated health service posts and all components of society.
"We must be able to deal with the COVID-19 pandemic by staying united, working together, and increasing discipline," he said. (MAY/EN)
Translated by: Fairuzzamani Inayatillah
Reviewed by: M. Ersan Pamungkas